Wales credits timely RAP course in T&T
TTFA Media
July 25, 2022
0 Comment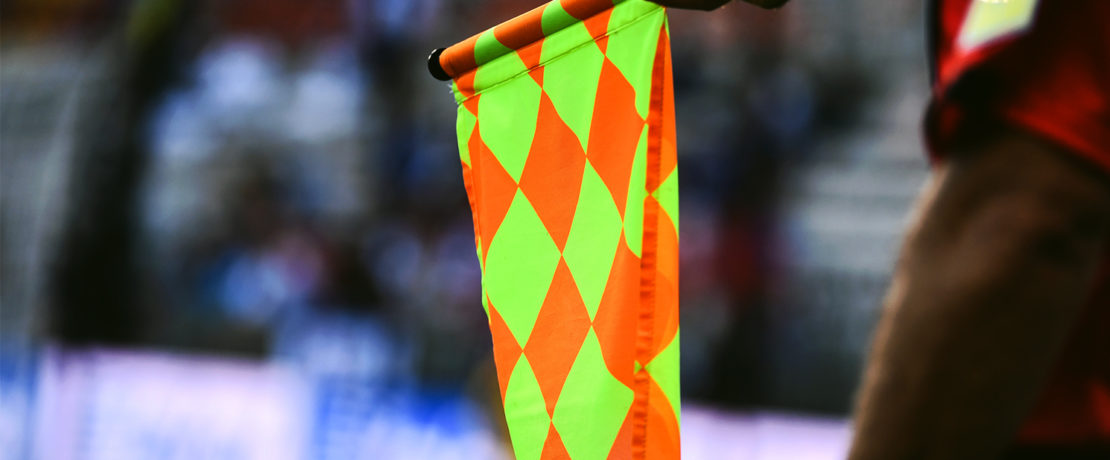 WALES CREDITS TIMELY RAP COURSE IN T&T
Caleb Wales, Trinidad and Tobago's Assistant Referee appointed to the 2022 FIFA World Cup Finals in Qatar was among thirty local officials benefitting from the FIFA Referees Assistance Program course which concluded on Sunday at the TTFA's Technical Center in Couva.
The FIFA Instructors assigned by FIFA to conduct the course were Peter Prendergast of Jamaica, Technical Instructor, FItness instructor Alan Brown of Costa Rica and Javier Santos – FIFA Refereeing Development Officer for the English-speaking Caribbean Countries.
Among the local referees participating included those with international experience such as Ainsley Rochard, Rodphin Harris, Carisa Jacob, Cecile Hinds, Crystal Sobers and Nikolai Nyron, as well as National Under 20 Women's team player Charlize Hood.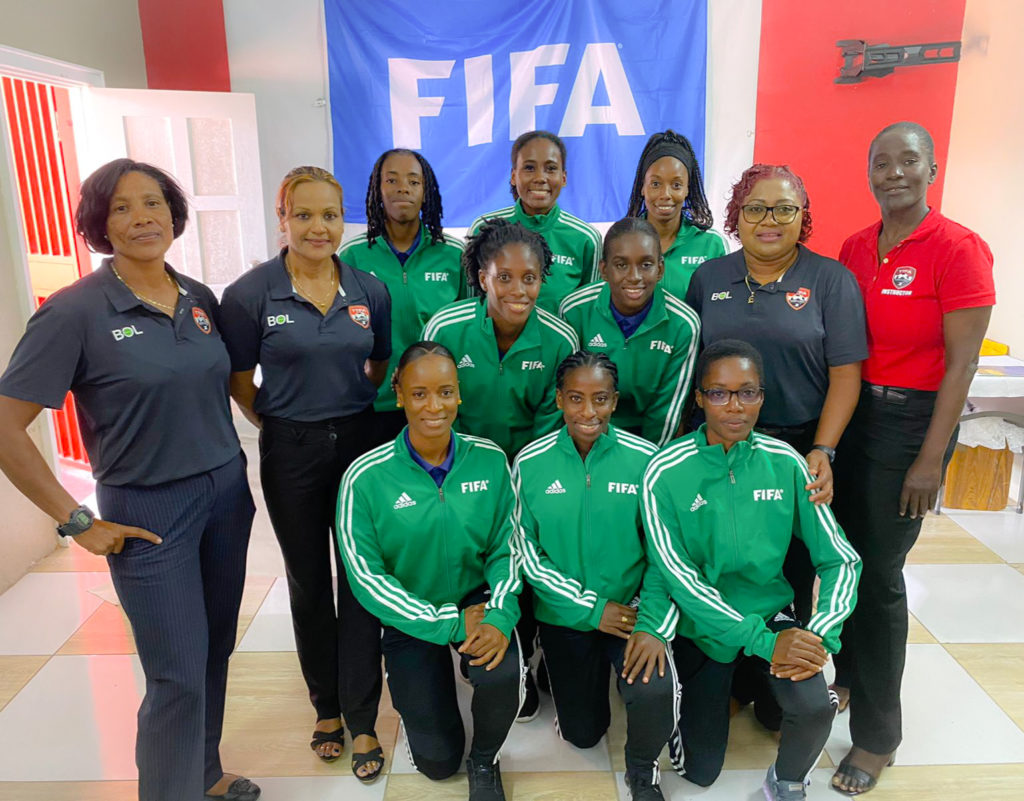 "The RAP course was beneficial as it reminded me what I need to work on and improve on ahead of the major world tournament such as the World Cup,' Wales told TTFA Media.
Wales further stated that courses such as the FIFA RAP was vital for the ongoing recruitment and development of referees for both domestic and International football.
"It helped address weaknesses and improve strengths of our referees, instructors and the support systems such as administrative, recruiting and training. A course like this also equips local referees with the tools needed to service the game of football, including knowledge and experience of leading instructors of the world, physical training and technical skills.
"The course was great because for the five days we were based at the Home of Football and that helped strengthen the bonds we have as a referee family," Wales added.
Among the critical areas addressed during the course included fitness tests and evaluation, video quizzes with feedback and hot topics like the handball laws, offside, tactical fouls and challenges.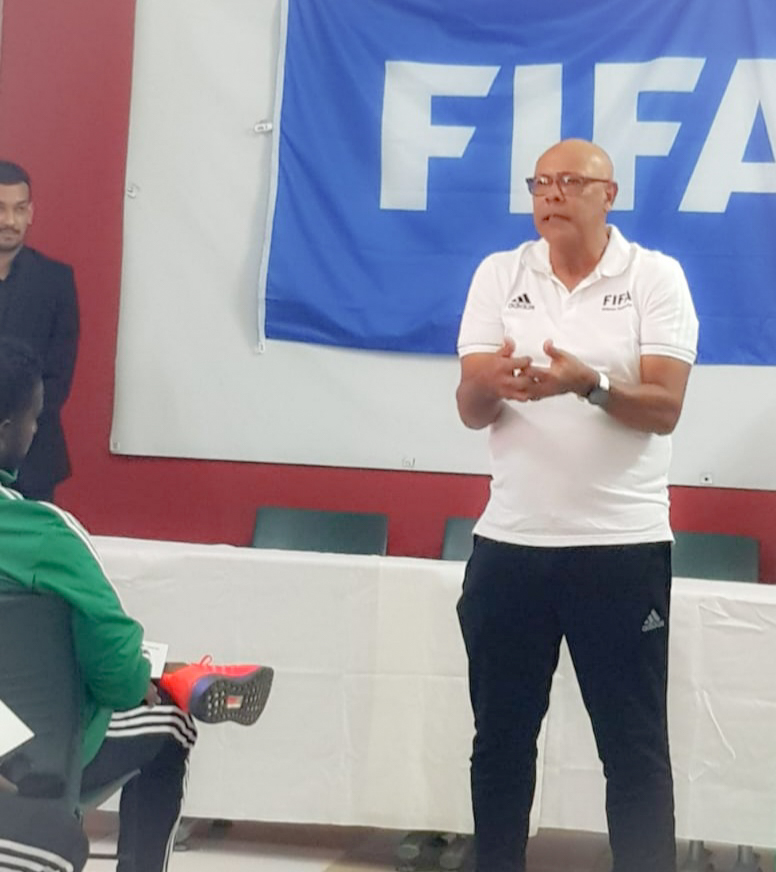 The course involved field and classroom sessions with some of the topics being covered including Fouls and misconduct challenges;Tactical foulsl; Handball; Positioning and Movement and Offsides among others. The group will also attend one of the matches in the Ascension League for assessments.
List of Participating Referees
Crystal Sobers, Cecile Hinds,Carissa Jacob,Caleb Wales,Ainsley Rochard,Kwinsi Williams,Nikolai Nyron,Rodphin Harris,CJ O'Brien,Kerwin Colley,Timothy Derry,Keron Myers,Kevin Lewis,Johann Corneille,Shash Ramsaroop,Noel Moore,Yarin Gosine,Andrew Samuel,Melissa Nicholas,Charlize Hood,Nathalya Williams,Kimya James,Caldwel Orr,Trevin Pascall,Kyle Critchlow,Miguel Joseph,Odile Brewster,Akil Weekes,Analyse Delandro,Ayodele Codjoe.