Upcoming International Friendlies cancelled due to COVID-19
ttfa
March 13, 2020
0 Comment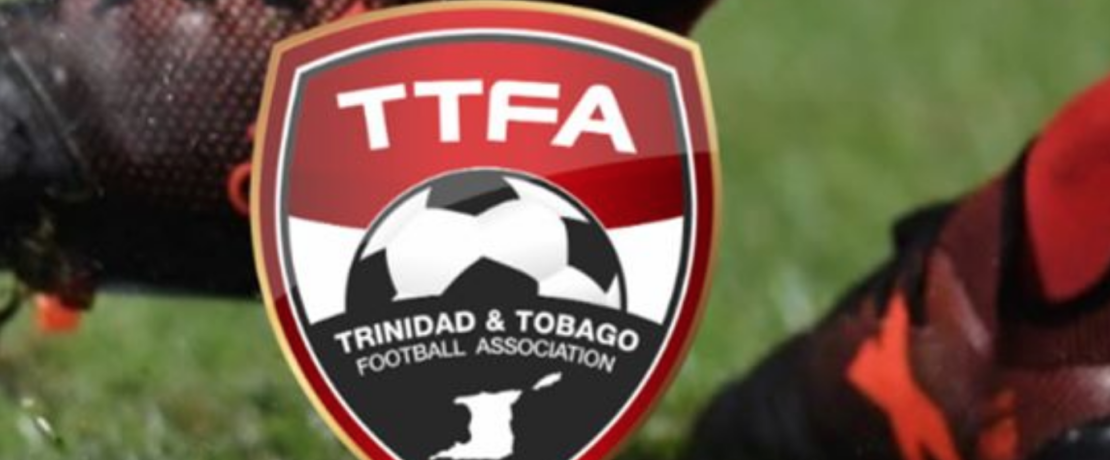 With the best interest of the safety of players, staff members, officials and fans among all stakeholders The Trinidad and Tobago Football Association and Canada Soccer have taken a decision to cancel the two upcoming international friendlies between both countries scheduled to take place Langford, British Columbia, Canada on March 27th and 31st as the world continues to grapple with the spread of COVID-19.
The TTFA believes that cancelling the matches was the "prudent course of action."
"Due to the uncertainty of the coronavirus and the impact it is having on countries, major events both sporting and other forms across the globe, we have decided, along with Canada Soccer, to cancel the upcoming international friendlies against Canada which were scheduled for Langford, British Columbia," said TTFA President William Wallace.
"As major organisations are making difficult and complex health and risk management decisions about hosting or partaking in sporting events which involves travel and and assembly of large crowds it became apparent to us that this was the most prudent course of action," Wallace stated.
The first of the two matches scheduled for Westhills Stadium was reported to be sold out according to the Canada Soccer Association
"It is of course disappointing to us as we were anticipating both games, the first for our recently appointed head coach Terry Fenwick and critical towards our preparations for the CONCACAF Gold Cup playoff in June. With that said, we are in the process of another plan of of action to at least give our men's team some form of preparation during the upcoming window. Of course this is subject to the conditions due to COVID-19"
The TTFA wishes to advise that already a few of our overseas-based players have indicated that they would not be available to travel for the matches due to travel restrictions related to COVID-19 including Saudi Arabia-based midfielder Khaleem Hyland and Israel-based winger Levi Garcia.
T&T head coach Terry Fenwick stated, "Obviously it's disappointing that we will not be able to play these two matches but it is totally understandable under the circumstances as the safety of everyone involved is of utmost importance. We will continue to monitor the situation and work towards a plan that can see our team having an opportunity to work towards the qualifiers coming up."
It is also worthy to note that Football's governing body FIFA has decided to cancel the next FIFA Congress in Addis Ababa, Ethiopia scheduled for June 5th to September 18th It has also pushed back the coming FIFA Council meeting in Zurich, due to be on March 20th, until June or July.
FIFA said in a statement "Numerous international bodies and public health authorities have advised against the organisation of international events," the statement said.
CONCACAF has also suspended matches in the Champions League.
The TTFA earlier today suspended all National Teams training sessions until March 27th and have also cancelled all Screening Sessions for the Boys U-14 and U-16 teams until further notice.
As the national governing body for football, the TTFA will continue to closely monitor all COVID-19 developments in consultation with the Ministry of Health and all relevant governing bodies through our Medical Committee.