U-20 Women off to San Cristobal for CONCACAF qualifiers
TTFA Media
February 21, 2022
0 Comment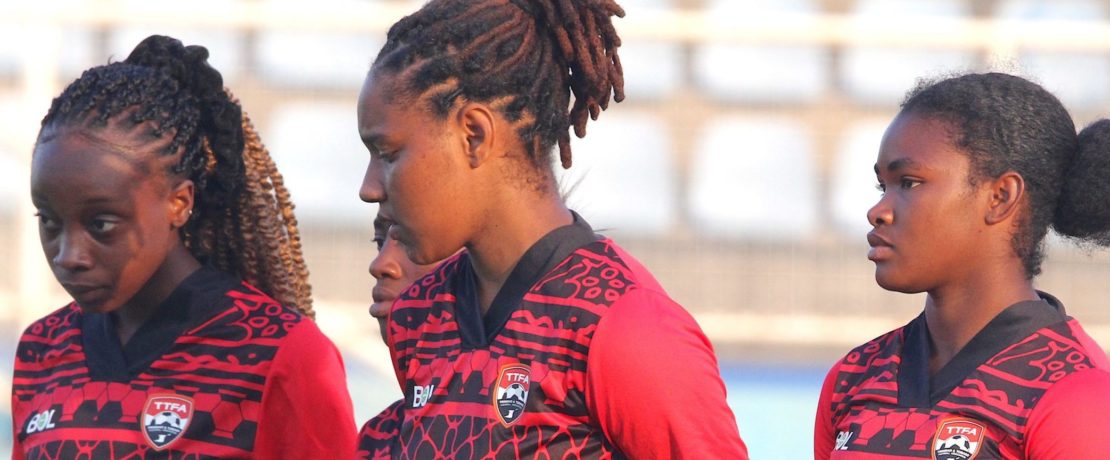 U-20 WOMEN OFF TO SAN CRISTOBAL FOR CONCACAF QUALIFIERS
Trinidad and Tobago's Under 20 Women's Team departs this evening for Santo Domingo where the will contest the CONCACAF U-20 Women's Championship which serves as qualification for the 2022 FIFA Under 20 Women's World Cup.
T&T are in Group G and will open their account against El Salvador on February 25th at the Estadio Pan Americano in San Cristobal. They then face St Kitts/Nevis on Feb 27th and Canada on March 1st also at the San Cristobal venue.
The top three teams of the tournament will qualify for the 2022 FIFA U-20 Women's World Cup and will join host nation Costa Rica as the CONCACAF representatives. The tournament will feature 20 teams and will be held in the Dominican Republic, between 25 February and 12 March 2022.
The highest-ranked 16 entrants advanced directly to the group stage of the final tournament, while the other 12 entrants participated in qualifying.The four group winners in qualifying advance directly into the knockout stage of the final tournament.
Also off to Dominican Republic are T&T match officials Crystal Sobers and Carissa Douglas-Jacobs. Sobers will serve as a referee during the championship with Douglas-Jacobs appointed as an assistant referee for the tourney.
View Jason Spence's Comments in Video below
Go here for Facebook Training Gallery