TTFA Zonal Screening Underway
TTFA Media
March 8, 2022
0 Comment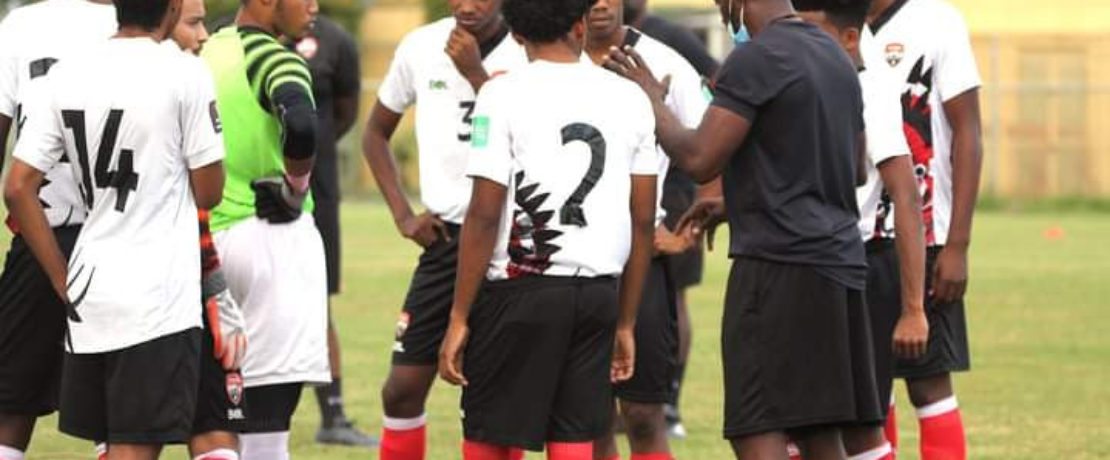 TTFA ZONAL SCREENING UNDERWAY
The TTFA began its Zonal Screening exercise for the Men's Senior Team on Sunday 6 March 2022 with a practice match between the National Men's U-20 team and the Eastern Counties Football Union Zonal Screening Team at the Ato Boldon Stadium. The Men's U-20s came away 5-0 winners as they also continue preparations for the CONCACAF Championship in June.
This initiative was conceptualized to provide head coach Angus Eve with an opportunity to assess a wider pool of players and to allow these players to get some much needed match practice in the lead up to the March 2022 International Match Window.
The initiative will also see similar practice (scrimmage) matches being played between the other Zonal Screening Teams facilitated in partnership with the Regional Football Associations.
Earlier this week, Technical Director Anton Corneal spoke about the benefits of collaboration with the Zones for the development of youth football, and this Zonal Screening Team exercise is another positive engagement between the TTFA and the Zonal Associations.
Players will be allowed to return to their clubs with the full support of the Senior Men's National Team staff upon the anticipated resumption of senior and U19/U20 football tournaments on the horizon.