TTFA to award Top Performers for 2021
TTFA Media
December 19, 2021
0 Comment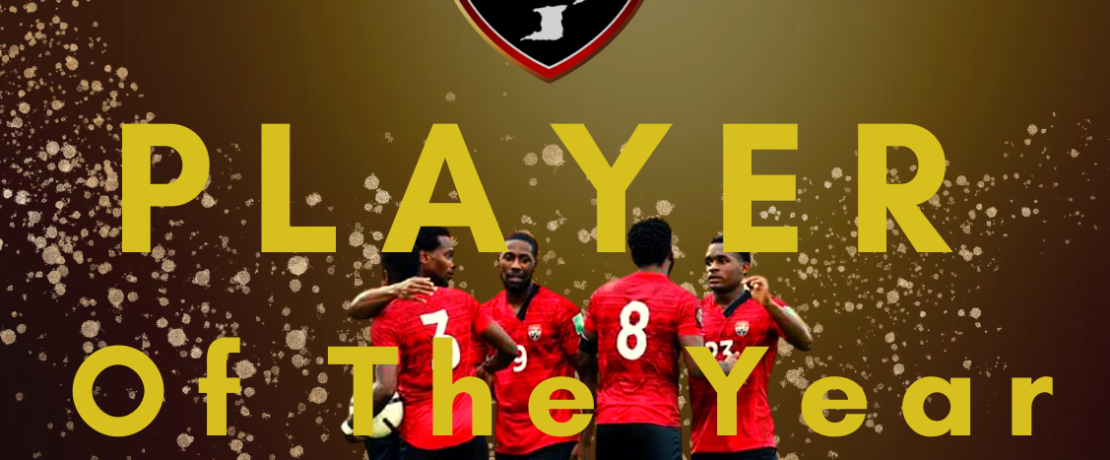 The Trinidad and Tobago Football Association will announce Players of the Year for 2021 later this month in the following categories.
Senior Men's Player of the Year
Senior Women's Player of the Year
Futsal Player of the Year
Beach Soccer Player the Year
The categories were set based on the activities that took place by the respective National teams during the calendar year. The nominees were chosen based on performances for country and club (where applicable for Senior Men and Women) by a panel comprising of the various National Team head coaches and the Technical Director Dion La Foucade.
The awards will be selected using a combination of online (fan) votes and TTFA Panel votes. Online voting will run until December 27th.
The top player in each category will receive a commemorative plaque as well as other prizes courtesy of TTFA partner, The Fan Club at Trinity Mall, the official local retailer for the TTFA/Bol National Team gear.
All Persons interesting in submitting their choices in each category can do so via the link below.
https://forms.gle/wgdDQJgnDWyJqWKW7