TTFA stages U-23 Futsal Trials from March 26
TTFA Media
March 24, 2022
0 Comment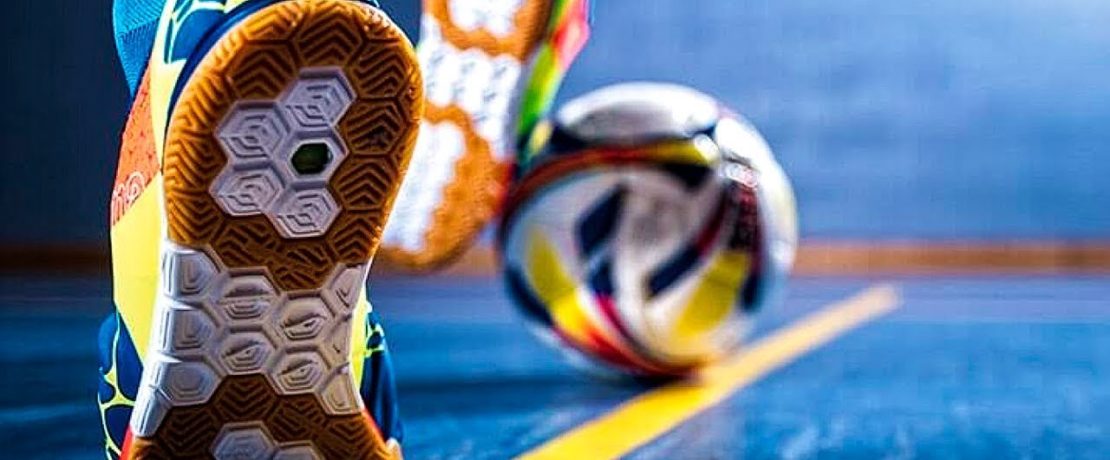 TTFA stages U-23 Futsal Trials from March 26
The TTFA will host open screening towards the selection of a Men's National U-23 Futsal team for participation in the 2022 Caribbean Games in Guadeloupe.
Past Futsal Assistant coach Paul Decle will oversee proceedings as head coach at the screening sessions which take place at the International School of Port of Spain, #1 International Drive, Westmoorings.
Eligible players must be born between January 1st 1999 and December 31st 2004. All players must be eligible to operate under Safe Zone protocol and must walk with their vaccination card and proof of ID. Only Trialists will be allowed on compound and must observe all COVID-19 protocol.
TRIALISTS TO WALK WITH NON MARKING SOLES (SMOOTH), SHINGUARDS, BLACK SHORTS, A RED JERSEY AND A WHITE JERSEY.
Pre-Registration must be completed via this link – https://forms.gle/kB966jaXVzAbcWkS8
SCHEDULE
ON SITE REGISTRATION at 2:30PM on 26th and 27th. 
Saturday 26 March: South Zone 3-5pm and Central Zone 5-7pm
Sunday 27 March: East Zone 3-5pm and North Zone 5-7pm