TTFA maintains strict Covid protocols at Screening Sessions
TTFA Media
January 12, 2022
0 Comment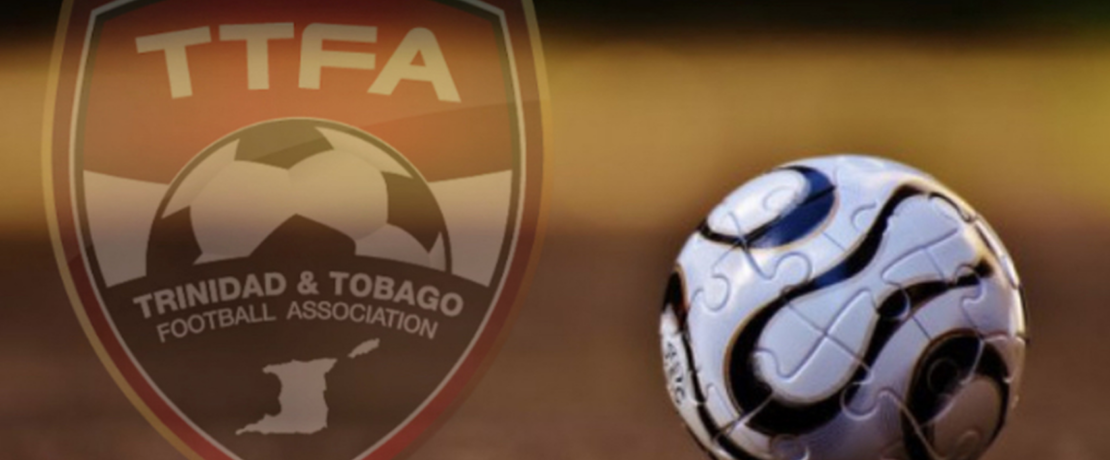 TTFA maintains strict Covid protocols at Screening Sessions
The Screening process for the National Women's U-17 and U-20 Teams and Men's U-20 Team has seen numerous players of multiple vaccination status (Covid-19 vaccinated and unvaccinated) from across Trinidad and Tobago being afforded the opportunity to tryout for the respective teams over the past few weeks.
Under the guidance of the Trinidad and Tobago Football Association medical personnel, the screening process was staggered over numerous weeks to manage the number of individuals present at the field sessions. Players were also grouped into sub-teams and remained in their sub-team during the exercises while adhering to health protocol such as regular sanitization and mask-wearing.
For training, players have been required to complete a symptomology form on a  daily basis. If they experience any symptoms, they will not be allowed to attend training. The respective team doctors would then communicate with the player to monitor their condition and advise as to when they can safely return to training, if their health improves. TTFA has no requirements for Covid-19 testing to attend training, however if a player has tested positive for Covid-19, they will be mandated to adhere to the health policies and protocol of the Ministry of Health. 
Respective head coaches Jason Spence, of the Women's U-17 and U-20 teams and Men's U-20 head coach Angus Eve are expected to make their final selections within the next few weeks.
While the TTFA has no mandatory Covid 19 vaccination policy, players are encouraged to be vaccinated based on international travel requirements for competitions and the fluid nature of individual country entry protocol. The dynamic nature of the pandemic has shown that requirements to enter host countries or transiting through countries can change on short notice.