TTFA holds A License Coaching Course
TTFA Media
May 12, 2022
0 Comment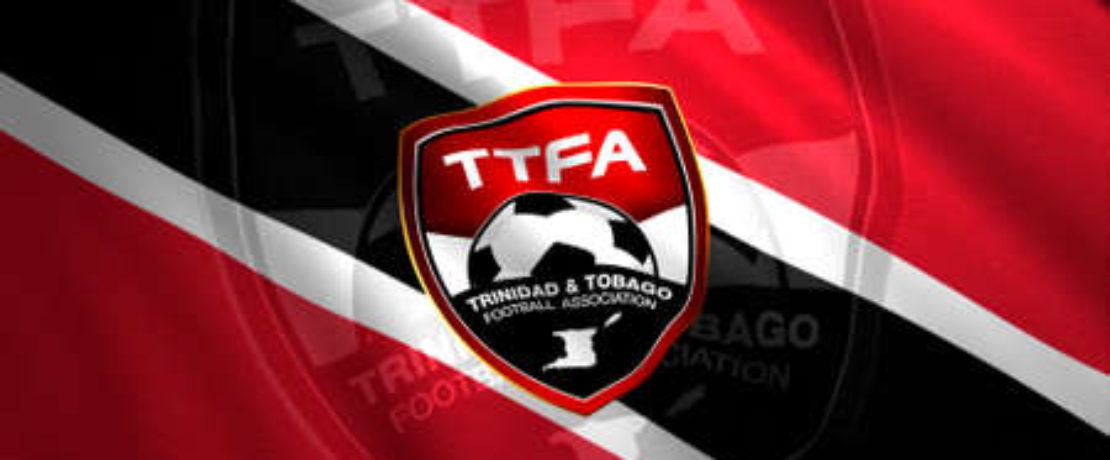 TTFA HOLDS INAUGURAL 'A' LICENCE COACHING COURSE IN JULY
The Trinidad and Tobago Football Association will host its inaugural TTFA "A" Licence Coaching Course at the FA's Technical Center, Home of Football, Couva from July 4-11, 2022.
The course will accommodate participants from all Caribbean member associations and other eligible candidates who are Caribbean citizens.
This course is consistent with similar content, contact hours and learning outcomes of other A License courses in the CONCACAF and UEFA regions and will be presented by FIFA expert Anton Corneal. Tony McCallum, who has worked as a Senior Coach Development Manager for the English FA and Brazilian Football Confederation (CBF) Coach Educator Geraldo Delamore.
The main aim of this course is to educate coaches on the modern trends of the game, focusing on the practical & theoretical aspects of coaching, with an emphasis on leading the elite player and team at an advanced level. To complete this level coaching licence, it will entail the following:
• Blocked & Blended learning approach incorporating on-line, face-to-face and workplace learning opportunities.
• Course hours
• 112 Guided Learning Hours (face-to-face)
• 38 Online learning (webinar workshops)
• 72 Workplace learning (coaching – training & fixtures)
• Total 222 hours

Theory/ Online Sessions include
• Pre-course (3 hrs) – CONCACAF B Revisited/Coaching Journey/Coaching Philosophies
• Connecting the Learning 1 (3 hrs) – Player Development
• Connecting the Learning 2 (3 hrs) – Team & Game Analysis
• Coaching Philosophies
Practical Sessions Include
• Defensive 1/3 (strategies and tactics)
• Defensive 1/3 (Modern Trends and position specific)
• Attacking 1/3 (strategies and tactics)
• Attacking 1/3 (Modern Trends and position specific)
Candidates Eligibility
All Coaches attending should have undergone some formal Coach Education through their own Association or another National body & should be currently working with team or teams in the highest Club division or National Team in your country. Please note that the Course will be conducted in English only. The following persons are prioritized for acceptance to the Course
• Coach must have a CONCACAF B' Licence or Equivalent
• Current Technical Director with B' Licence or Equivalent
• Current Head Coach Men's/ Women's A Team with B' Licence or Equivalent
• Current Head of Coach Education with B' Licence or equivalent
• Current Coach Educator with B' Licence or equivalent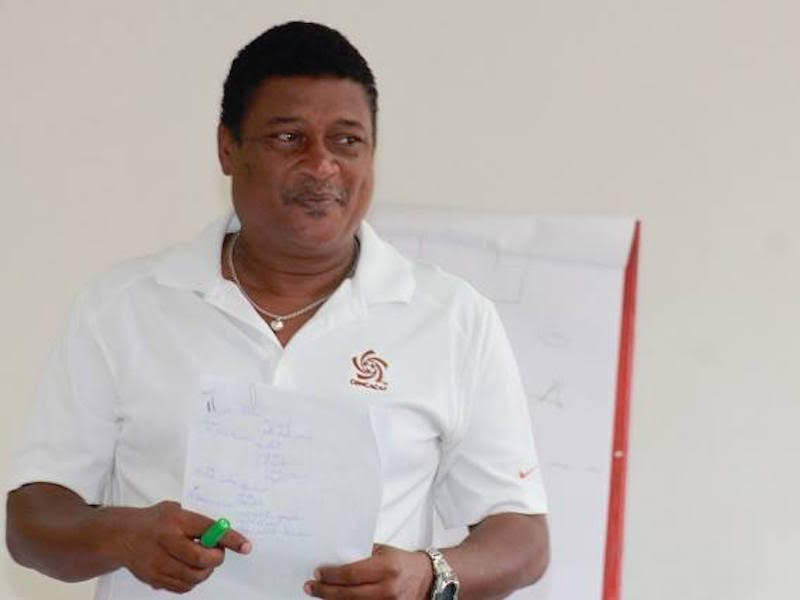 Educators
Anton Corneal – Anton has been involved in coaching for more than 30 years. He brings a wealth of experience with him, having led two of Trinidad and Tobago Youth teams to FIFA Men's U17 and U20 World Cups respectively. He is currently the Technical Director and oversees youth national teams and most recently High Performance Programme. He began his coach education pathway in 2011 and has developed the licence and curriculum both locally and regionally. Anton also works as a Technical Leadership Expert for FIFA and as a Technical Consultant and Coach Educator for CONCACAF. He also holds a USSF A' Licence and a Football Diploma from Leipzig University, Germany.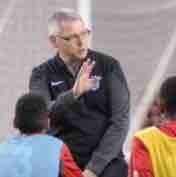 Tony McCallum – Tony has been involved in coaching, coach education and coach development for the past 30 years, working in various levels of the game from professional club academies to the semi-professional game in both the men's and women's game in England. He holds the UEFA 'A' Licence and FA Advanced Youth Award. He is a UEFA tutor and until recently worked for the English FA for 15 years as a Senior National/Regional Coach Development Manager.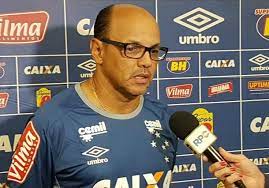 Geraldo Delamore– Geraldo is an experienced coach of the CBF coach educator. He holds a CBF Pro Licence and has worked with several Brazilian Teams as a fitness coach, assistant and head coach positions.
Course Cost- $ 1500.00 USD
Registration
To register, please complete the following link. Please copy and paste link. Place in the address bar of the internet browser.
https://docs.google.com/forms/d/e/1FAIpQLSfPiryKe4wt2VI3TEGeB2td6v-AuZV9hwZxGJtXu7yT0c2KNw/viewform?usp=sf_link
To guarantee your place on the Course, we strongly encourage you to return your Registration Form no later than 30th May 2022. Once your information is submitted, you will receive a response within 48 hours whether or not you are eligible for this Course.

Once you are eligible to attend this Course, details for payment will be shared with the Member Association or candidate. All payment transactions must be completed no later than 17th June 2022. Places are limited and will be allocated on a first come first served basis.
Any questions relating to the Course, including hotel accommodation options, should be directed to Ms Sharon O'Brien (+1 868 463-5649) or Ms Jinelle James (+1 868 707-8232). They can also be contacted via whatsapp.

Payment
Once you have been accepted to do the course, payment details will be sent and you must send a photo of the receipt to coacheducation.ttfa@gmail.com