TTFA accepting applications for TD Position
TTFA Media
September 1, 2022
0 Comment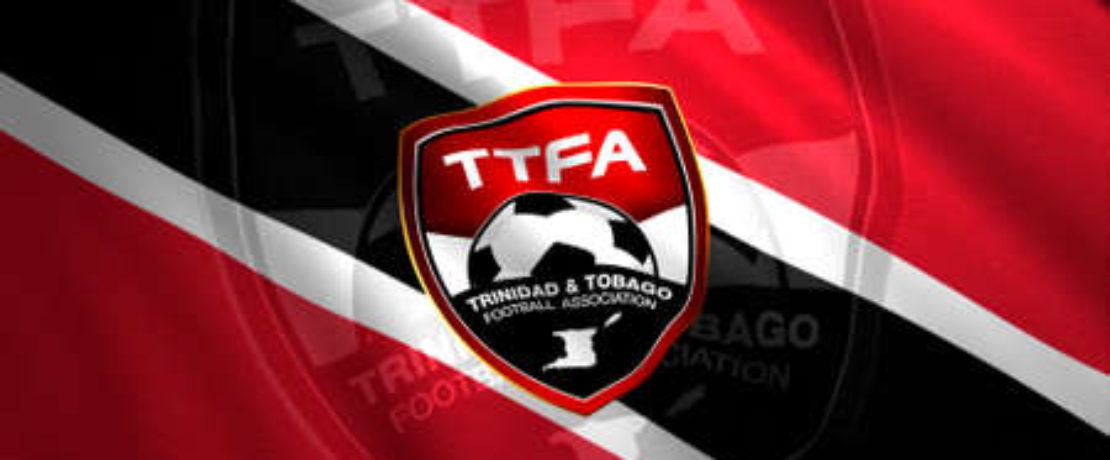 TTFA ACCEPTING APPLICATIONS FOR TECHNICAL DIRECTOR POSITION
The Trinidad and Tobago Football Association (TTFA) is now accepting applications for the position of Technical Director. Applicants are asked to submit their resume, contact information and a copy of all related documents by email to technical.ttfa@gmail.com no later than 6:00 pm (AST) on Sunday 11 September 2022.
The position is now vacant after previous Technical Director Anton Corneal took up a position of FIFA Regional Technical Consultant for the Caribbean.
Applicants for the position of Technical Director must be able to:
•   Lead and manage the TTFA Technical Department. 
•   Provide direction on strategic and technical matters related to the TTFA's responsibilities for football in Trinidad and Tobago including but not limited to technical and strategic planning, the administration of technical programmes, coach recruitment, youth player development and grassroots player development. 
•   Develop budgets for the Technical Department.
•   Manage the TTFA's Coach Education Department.
•   Lay the foundation for the future of national football (men's, women's, beach soccer and futsal) and work to improve the standard of play in national competitions (senior and youth). 
•   Promote technical and performance analysis at various levels. 
•   Manage the TTFA's High Performance Programme in accordance with its strategic direction, and FIFA's and Concacaf's guidelines.
•   Manage the TTFA's application and execution of FIFA and Concacaf development programmes.
Qualifications: Minimum of a TTFA B Licence or equivalent.

Experience:
• Coached at a National Team (senior and/or youth) level.
• Working knowledge of FIFA and Concacaf's Development Programmes.
• Working knowledge of Coach Education Licences and Programmes.
• Experience as a Coaching Licence Instructor and/or Educator would be an asset.
• Tertiary level education or graduate level diplomas would be an asset.
Skills: The ideal candidate would possess a high degree of leadership, organizational, planning, interpersonal, and communication skills. The candidates should have experience in budget preparation and be proficient in Microsoft Word and Excel. Candidate should also be able highly motivated, a team player and problem solver.