Swift anticipates clash with Panama
TTFA Media
October 19, 2021
0 Comment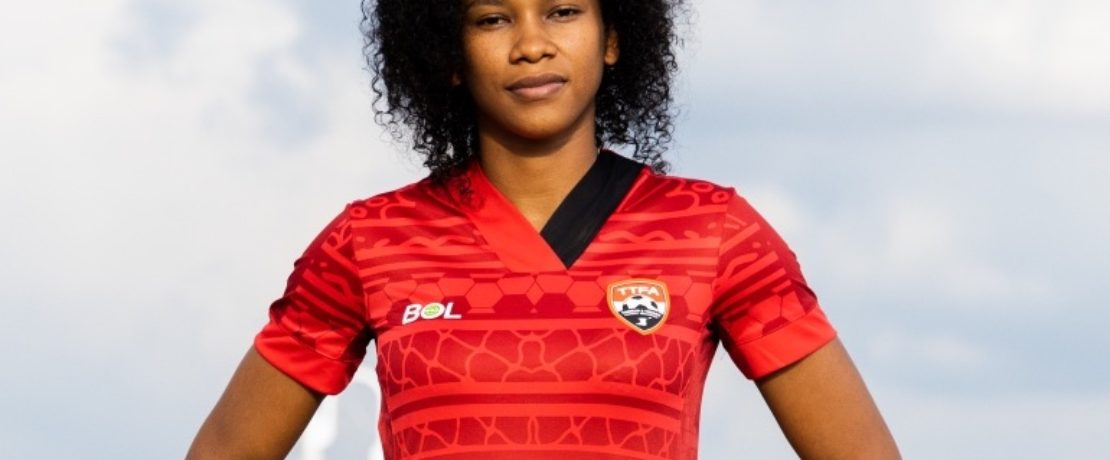 With two international friendlies coming up between this country's Senior Women's team and Panama, Trinidad and Tobago's Mexican-based professional Victoria Swift has been filled with anticipation over the past week ahead of her return to the national team.
Swift is among the overseas-based players who have been recalled for the two matches which will be played at the Ato Boldon Stadium on Thursday and Monday from 4pm on both days. Swift and her Club Leon teammate Marta Cox will face off against each other with the midfielder also being named in the Panama size for the two fixtures.
"I'm very excited to be a part of the squad for upcoming international friendlies against Panama," Swift told TTFA Media. Some of her teammates have already checked into camp at the TTFA Home of Football in Couva and had their first session under newly appointed interim head coach Kenwyne Jones on Monday evening. The full squad will be announced later today.
"It's always a privilege and honour to represent Trinidad and Tobago and wear the red white and black with pride. I'm also very excited to take the field and play with my teammates because it's been a while since we came together as a team. I think it's an excellent chance for us to regroup before the qualifiers and these two matches are so critical especially because we haven't had a chance to play in almost two years because of the pandemic," Swift added.
Panama have been moving up the ranks in Concacaf women's football and narrowly missed out on qualification for the 2019 Women's World Cup, losing to Argentina in the inter-continental playoff. They previously lost to Jamaica on penalties in the third place playoff after advancing out of the group stage during which they shut out T&T 3-0. Cox expects the two games against T&T to be worthy exercises for the Central Americans.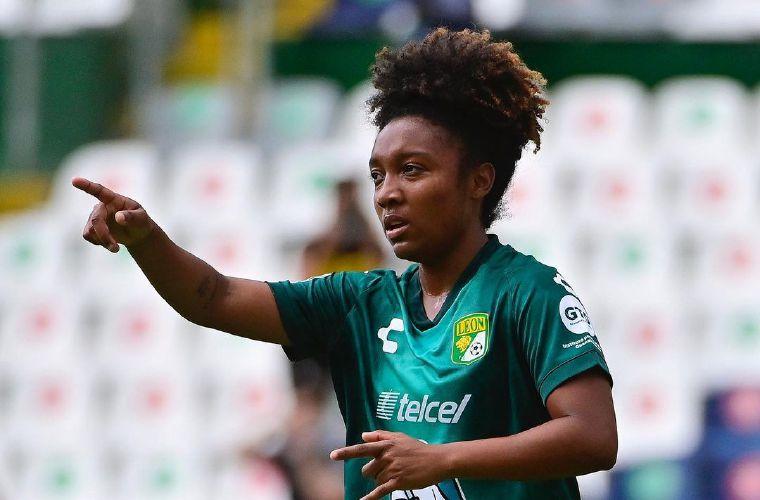 "I feel good about coming to play against Trinidad and Tobago. One of the reasons I'm excited is because Victoria and I are both teammates and roommates," Cox told TTFA Media. "We'd be going from playing with each other to playing against each other. I'm more excited because I never got the opportunity to play against Victoria because when Panama played Trinidad in the past she was not there so it's going to be exciting."
With Jones now at the helm, Swift is seeing the current training camp as crucial towards T&T's preparations for the CONCAF W qualifiers which commence in February. And she hopes to make it count.
"This journey we are embarking on together as a team is definitely going to be one to remember and I'm looking forward to being a part of it all. My hopes are as a team that we could help rejuvenate our football and bring back the pride again. I am looking forward to this opportunity to be a part of something great," she said.
The Panama team is scheduled to arrive at 1am on Wednesday and will be based at the TTFA Home of Football in Couva.