Press Statement
TTFA Media
October 10, 2021
0 Comment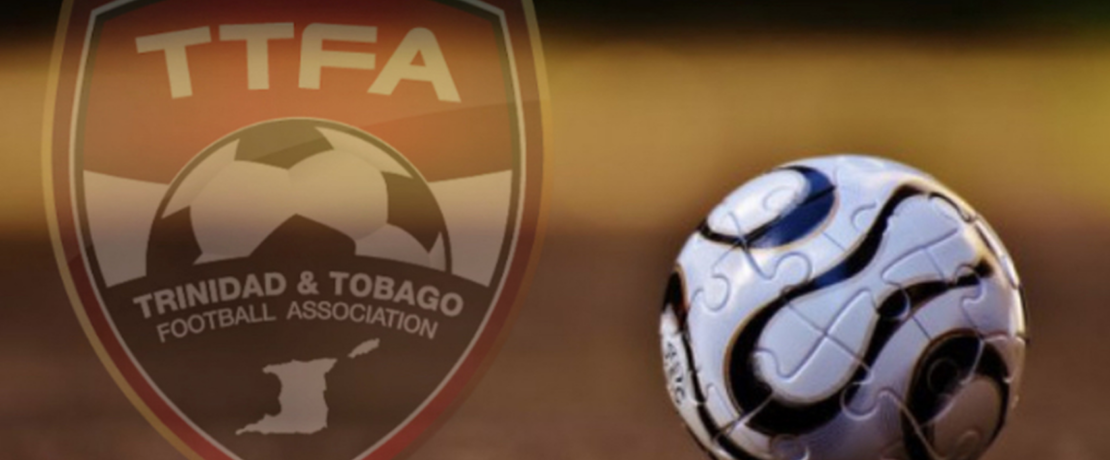 • 2019 audited financial statements approved by TTFA Membership
• Unified Football Coaches Association of T&T admitted as newest TTFA Member
The FIFA-appointed Normalization Committee (NC) hosted a Trinidad and Tobago Football Association (TTFA) Extraordinary General Meeting (EGM) on Sunday 10th October 2021 at 10.00 am via the zoom online platform. 
The EGM was called as a direct consequence of the motions passed by the TTFA Members at the Annual General Meeting which was held on 26th September 2021 where the Membership required further time to review the 2019 audited financial statements in detail, understand the implications to the TTFA, and table all additional questions to the external auditors Madan Ramnarine and Co and the Normalization Committee.
These questions were received prior the EGM and addressed by the auditors and the Normalization Committee. Following further discussions on the topic at Sunday's Meeting, the 2019 audited financials were approved by the TTFA Membership by a clear majority vote.
During these discussions, the NC reiterated that management decisions related to the 2019 audited financials were all guided by International Financial Reporting Standards issued by the International Accounting Standards Board and adopted by the Institute of Chartered Accountants of Trinidad and Tobago.
The NC also outlined that these standards were used to address the matter of the accounting of the grant of the 17.51 acres of leasehold land in Balmain, Couva which was valued at TT$42.5 million. Accounting for Government Grants, which this land falls under, is covered under International Financial Reporting Standards.
When the lease is perfected, the TTFA will determine the most appropriate accounting treatment, in accordance with good financial governance practices.
Additionally, during the EGM, the TTFA Membership ratified the expulsion of the Coaches Association from the Membership in an effort to correct a motion which was not properly executed, as per the TTFA Constitution, at an Extraordinary General Meeting held on 21st April 2018.
Following this decision, the TTFA Membership admitted the Unified Football Coaches of Trinidad and Tobago (UFCTT) and welcomed them as the newest Member of the TTFA. The TTFA looks forward to working with the UFCTT for the betterment of the coaching fraternity and football in Trinidad and Tobago at large.
-end-
FIFA Normalisation Committee