Our Tribute to Anthony Harford
TTFA Media
December 3, 2021
0 Comment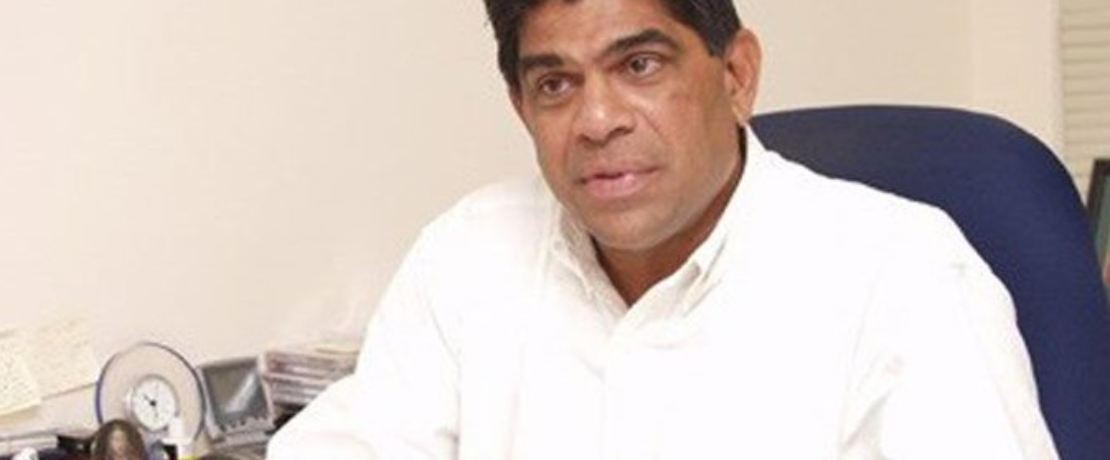 The Trinidad and Tobago Football Association wishes to pay tribute to Anthony Harford, a veteran sportscaster, sport administrator and friend of the FA following his passing at the age of 68.
Mr Harford was the consummate professional in TV, radio and as a sporting administrator and promoter.
His knowledge and delivery made him a favorite of local sports fans – but he was even more beloved by those who knew him or worked with him. He had genuine interest in the human side of sports
Mr Harford first carved out a niche in the pantheon of local broadcasters as a sports anchor and reporter for TTT.
He covered a wide range of sports which saw him commentate, report and serve as an administrator in some of the most memorable sporting experiences in our history. He also served in West Indies Cricket and regional athletics.
Certainly he was one of the most recognisable faces and voices in sport. Not only was he a man of great calmness but he was also one of the gentlemen in the local sporting arena. "Tony" was always optimistic despite the challenges often presented in the administrating and promotion of local sport.
Harford's involvement with national football dates back to the 1990 Road to Italy campaign and beyond and later culminated with the 2006 World Cup campaign where he provided yeoman service as a servant in local football with the touring arrangements for the national team and supporters both during the qualifiers and the World Cup in Germany.

He also made a sterling contribution to the archiving of video material of the National Team and contributed to the World Cup DVD documentary. He would later go on to serve as President of the Northern Football Association and the National Super League.
Our sincere thoughts go out to Tony's family and friends. May his soul rest in eternal peace.