Lambert appointed TTFA Head Scout for North America and UK
ttfa
March 4, 2020
0 Comment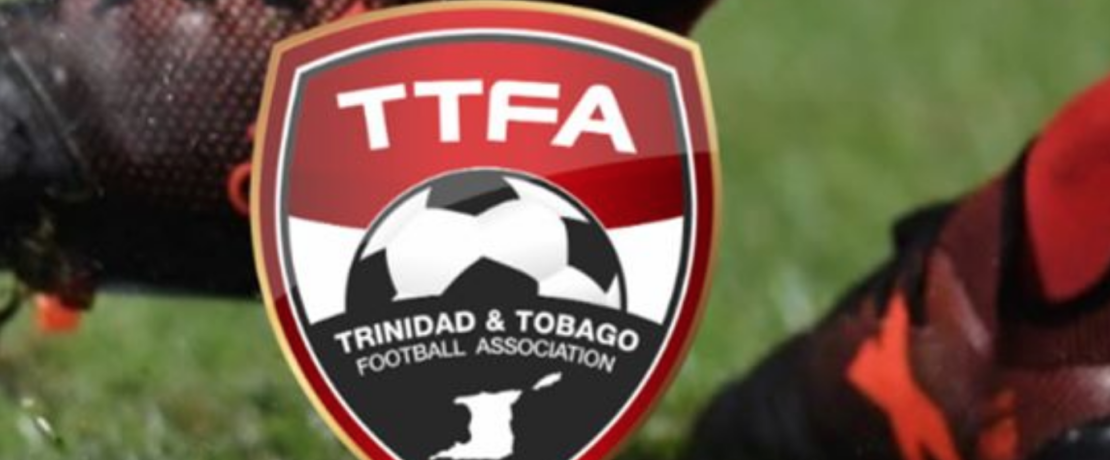 The Trinidad and Tobago Football Association is pleased to announce the appointment of Anthony Lambert to the position of TTFA Head Scout for the following regions:
North America (North East States)
Europe (United Kingdom and Holland)
Lambert's responsibilities include identifying and evaluating players with a view to building a highly competitive senior team and a hybrid under 23 squad in collaboration with the coaching staff.
The main purpose of these services will contribute to the existing player pool. In addition, specific scouting principles to collate and analyze players' performance data and players' history will also be implemented.
Lambert will also create and maintain positive links with international clubs and coaches.and create an international scouting network to service TTFA needs.
After identifying local players of high pedigree and or bringing
players to the required level, he will arrange trials for selected players.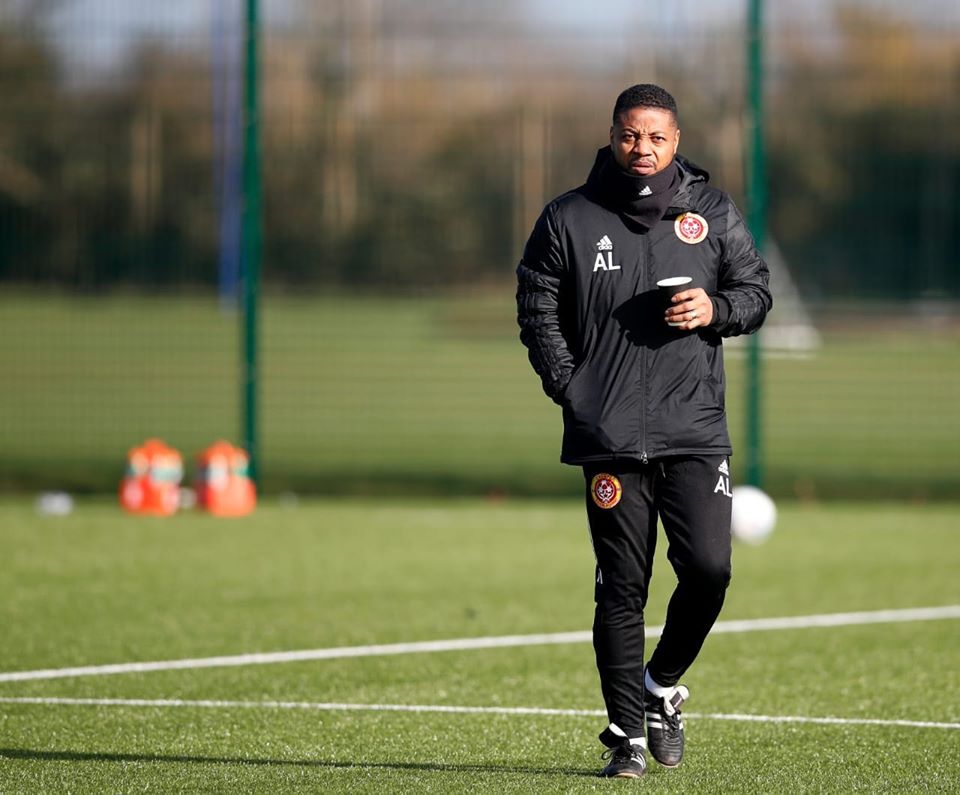 TTFA Technical Committee Chairman, Keith Look Loy described Lambert's appointment as "a major step forward for TTFA talent Identification and national teams. It formalizes our official entry into the European market, it presents the possibility of international contracts in major leagues for our players, and it will clearly strengthen our national teams.
Among Lambert's qualifications includes an English FA Level 2 certificate – Coaching Football, FA Licensed Club Coach – Full member, FA Emergency Aid Course, , FA Safeguarding Children Workshop certificate. He also holds a NSCAA National Diploma – Developing the Player, NSCAA Advance Regional Diploma – Developing the Practice, and NSCAA State Diploma – Developing the Environment. Lambert is currently pursuing a UEFA B Coaching license. He is also the Executive Academy Director of Coaching/Scouting for the Champs Soccer Academy in Brooklyn, New York.
He also certified in Talent Identification and Match Analysis by the Professional Football Scouts Association (PFSA) which is England's leading provider of Talent Identification in football courses, nationally and abroad, delivering both online and in-person courses across the UK, Europe, Australia, America, Africa, and the UAE.