Konstin appointed Senior Women's Interim head coach
TTFA Media
October 13, 2021
0 Comment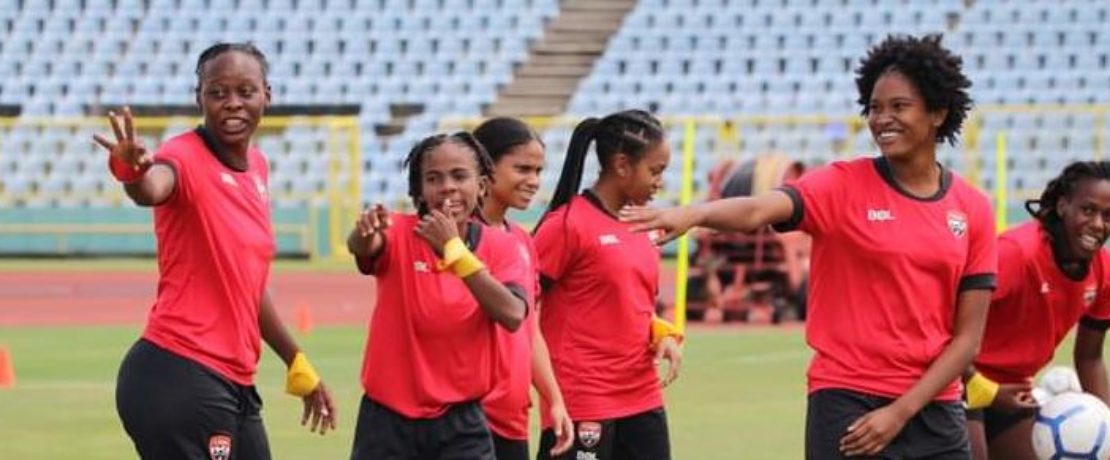 Constantine Konstin appointed as Senior Women's Team Interim Head Coach
Constin to lead Senior Women's Team against Friendlies versus Panama
The Trinidad and Tobago Football Association (TTFA) can confirm that Constantine Konstin has been appointed as Interim Head Coach of the Senior Women's National Team. Konstin, who most recently lead the Trinidad and Tobago Men's Futsal Team at the 2021 CONCACAF Futsal Championships in May, will now lead the Senior Women's Team into two friendly internationals versus Panama later this month.
In addition to working extensively with Men's and Women's Football and Futsal Teams in Portland, Konstin also served as head coach of the Trinidad and Tobago National Women's U18 Futsal Team at the 2018 Summer Youth Olympics in Argentina in 2018.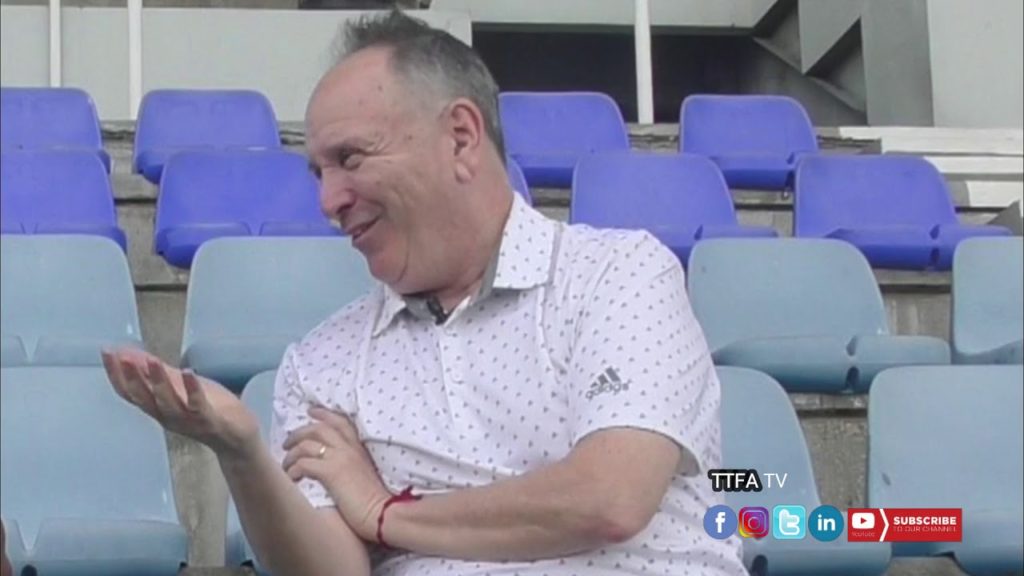 Konstin told TTFA Media, "I am extremely honoured to have the opportunity to be part of team T&T again as Women's National Team interim head coach. I can't wait to get back to T&T to be working side by side with the players and sta5 who already have a great foundation in place."
Normalization Committee Chairman Robert Hadad stated, "Cony (Konstin) has always been committed to T&T football and futsal development and we have been having regular discussions with him on how that may take shape headed into 2022. So when the situation arose with James Thomas' sudden departure, Cony kindly accepted this caretaker/interim role until November.
"We will continue to evaluate the options available in preparation for the CONCACAF W Qualifiers in February and April 2022."
The Senior Women's National Team will play Panama at the Ato Boldon Stadium on 21st and 25th October 2021 as both teams prepare for the CONCACAF W Qualifiers which will now take place in February 2022. The teams will be housed at the Home of Football in a bio-secure environment with the matches being played with the approval of the Ministry of Health.
Senior Women's National Team Assistant Coach Charlie Mitchell and the current staff will support Konstin in his new role which will run until 30th November 2021.
-end-