Jones looks ahead to CWC opener
TTFA Media
July 1, 2022
0 Comment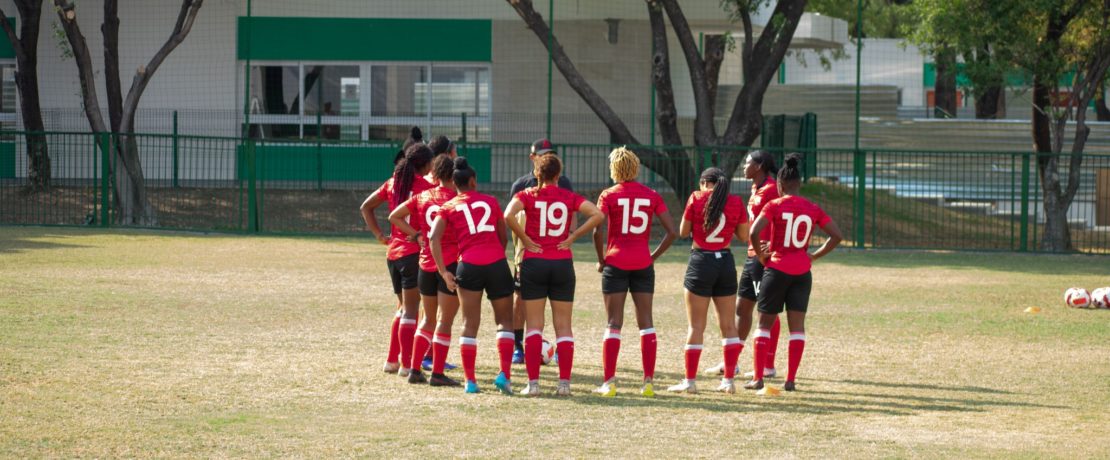 Jones looks ahead to CWC opener
Trinidad and Tobago's Senior Women's Team played their final training match versus Monterrey Women on Wednesday as preparations head into the final few days before the opening match of the CONCACAF W championship against Canada on Tuesday in Monterrey.
T&T also faced Monterrey University on June 26th, coming away with a 1-0 win.
See below for Comments from head coach Kenwyne Jones and the Final T&T Roster for the tournament.