Former TTFA President Raymond Tim Kee has died
ttfa
December 8, 2019
0 Comment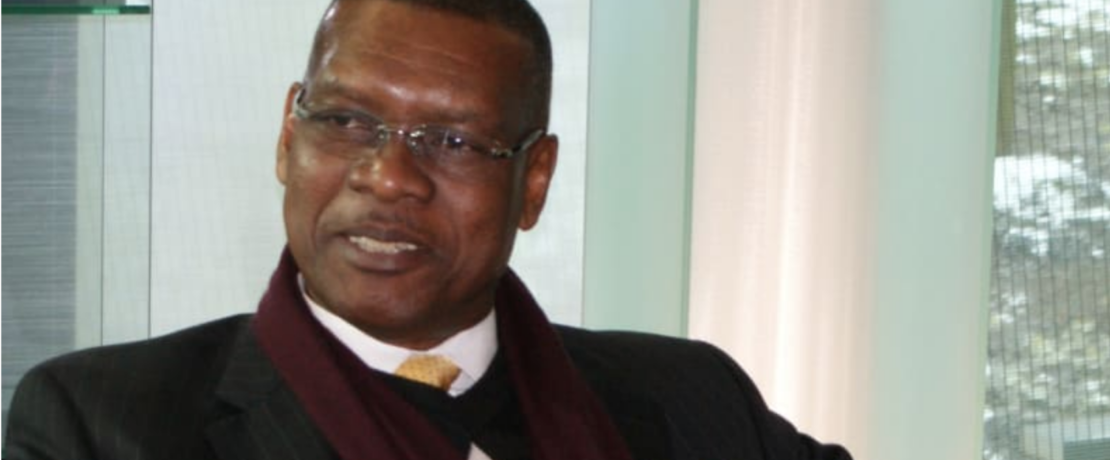 The Trinidad and Tobago Football Association extends deepest condolences and sympathy to the family of our former President Raymond Tim Kee following his passing at age 71 early on the morning of Sunday December 8th, 2019 at his home in Port of Spain.
Raymond was kindhearted, devoted and committed to serving his country the best way he could. His commitment, intellect, sense of humor but above all the simple and straightforward manner of relating to all of us will be a lesson always on modesty and humility.
In all situations—whether on the public stage or away from the cameras—Raymond's passion for life and sport, moreso football and his deep desire for a better world shone through. Raymond was known throughout local arenas not just for his inspirational eloquence but for his human warmth, who showed the skills of leadership and great determination.
His charisma was remarkable and there is no doubt but he was a formative influence on those around him. He always identified with those who were less fortunate, or those experiencing hardship, no matter where they came from—and he translated this into a forceful articulation of the need for those with power to do more. He was an efficient and competent corporate man. He was a true Warrior.
Despite their grief and pain, we hope that Raymond's family and friends can see that his work has not ended with his passing—but that instead, that his spirit will live on in the daily acts of those whose lives he touched.
TTFA President William Wallace saluted the former President, saying "It is with great emotion and deep sadness that I learnt about his death early this morning. I salute the memory of an exceptional man who I knew as a voice of reason. Raymond was an excellent entrepreneur, friend and family man. His passing leaves a big void in our hearts. My heartfelt sympathy condolences to his entire family."
Mr Tim Kee was elected President of the Trinidad and Tobago Football Association in November, 2012 and served until November, 2015. Under his reign, the T&T Men's Senior Team qualified for two CONCACAF Gold Cup quarter finals in 2013 and 2015 and finished second in two Caribbean Cup Finals, also advancing to the Hexagonal Final Round of 2018 World Cup qualifying The Senior Women's Team also advanced to within one point of 2015 World Cup qualification, becoming champions of the Caribbean in 2014. Mr Tim Kee served on the FIFA Futsal committee and the CONCACAF Associated Championships Committee during his tenure as President of the TTFA.
In August, 2015, Tim Kee stated, "Enlisting support for our national footballers is how I will be focusing my time, energy, and efforts, especially as we enter our Road To Russia Campaign. Now is the time to show our footballers and coaches the same level of commitment and teamwork they recently displayed on the field at the Gold Cup. Now is the time we must give our undivided and unequivocal support. Our footballers have earned that respect."
Raymond Tim Kee
July 19th,1948-December 8th, 2019
In an immediate reaction to the news, former Trinidad and Tobago English Premiership goalkeeper Shaka Hislop stated, "I got to know Raymond Tim Kee during his time as the TTFA president. Though our paths were linked given his earlier time in football administration it was during his time as the TTFA president that I came to know the administrator, the man. Inheriting a thankless task he set about restoring dignity to the position. I found Raymond to be honest, forthright and honorable in every way, in each of our interactions.It is with a heavy heart I write this. I will always hold Raymond up as an example, remembering him as the person he proved he was to me."
TTFA Communications Department