Edwards appointed SWNT Assistant Coach
TTFA Media
February 5, 2022
0 Comment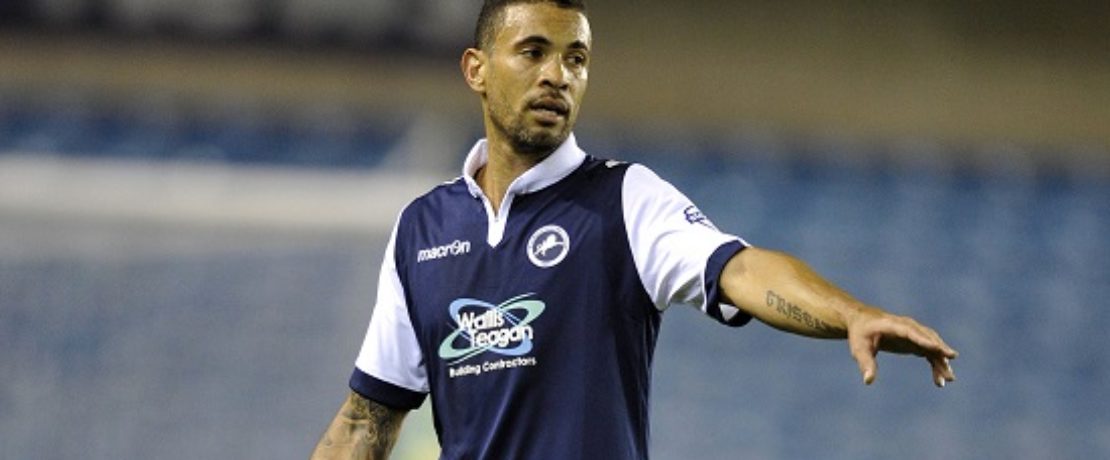 Edwards appointed Women's Senior Team Assistant Coach
The Trinidad and Tobago Football Association is pleased to welcome Carlos Edwards to its National Teams set up as the former international has been appointed as Assistant Coach for the Senior Women's National Team.

Edwards, a UEFA B Licence holder, will join head coach Kenwyne Jones and his staff which is currently preparing the current squad for the start of the 2022 CONCACAF W Championship, Women's World Cup qualifying round . Edwards' appointment takes place on the heels of the departure of previous assistant coach Charlie Mitchell.
Edwards was appointed after the TTFA worked with Jones to determine a shortlist of qualified candidates who share a similar coaching philosophy and who Jones has a synergy with given the short time frame.

On taking up the position, Edwards, 43, expressed delight and enthusiasm on joining Jones' team.

"When I got the call from Kenwyne indicating his interest in me coming on board, obviously for me it was a no brainer. It was an opportunity for myself to work for the country once again and try to give something back. I know it's not going to be easy but nothing good comes easy as I can vouch for with my experience on the playing side of it," Edwards told TTFA Media.

"Now the opportunity comes to do a bit of coaching, to pass on a bit of knowledge and to work with my former teammate. And it's something special. I am looking forward to hit the ground running really hard.

"I will try to do what I have to in order to make Kenwyne the best manager (coach). That's part of my job which is to assist and make Kenwyne as good as possible and to obviously give the ladies something they haven't get seen from my side in terms of my input as a coach," added the former Sunderland player.

"I hope everyone on board will pulling in the right direction because it is an opportunity for the women's team to achieve some success. I am grateful for the opportunity and looking forward to it."

Edwards worked as a coach in the TTFA U-15 set up in 2016 and has also worked with the Ipswich Town Academy. He is also attached as the head coach of the AFC Sudbury U-15s and worked as a coach with Bury Town in England.

Jones, a teammate of Edwards in the 2006 World Cup squad, commented on the appointment, saying "I think Carlos is a fantastic addition to the national set up. He is another player who has played for the country, representing at the highest level and now being able to be involved in our football again in a mentoring capacity. We are absolutely delighted to have him on board and we hope that this could be another point in building for our future as Trinbagonian coaches and players," Jones said.

The full squad will assemble for a residential camp next week leading up the opening CONCACAF W Qualifier against Nicaragua carded for February 17th at the Hasely Crawford Stadium. Further details on the upcoming fixture will be presented in due course.