Corneal introduces new High Performance Program
TTFA Media
May 11, 2022
0 Comment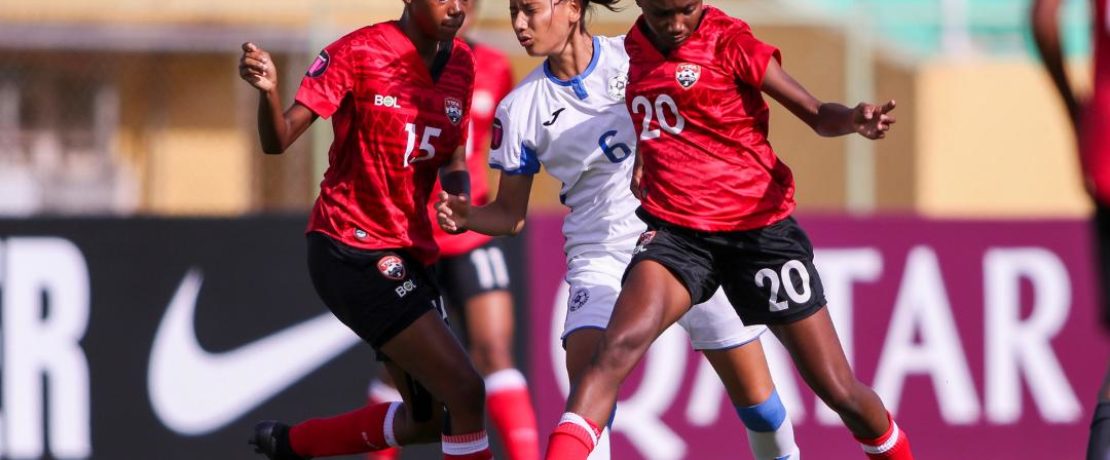 Corneal introduces new High Performance Program
The Trinidad and Tobago Football Association is set to embark on a new High Performance Program for national youth teams which will include screening and training programmes designed for U-13, U-15 Boys and Girls spanning a four-year period.
The program will be overseen by technical director Anton Corneal.
"I think it's really hitting the reset button. Programs came to an end when we had the Covid restrictions. And this was now an opportunity for us to really restructure the development of our football," Corneal told TTFA Media.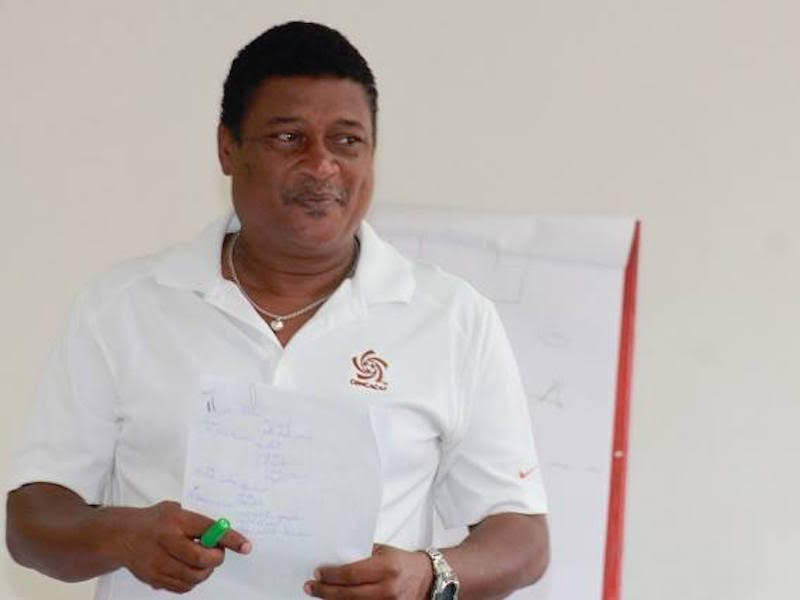 "A lot of development was not done over the last three years. Now we have to put new programs in place or re-visit some of the old programs we had before and look at areas where we could possibly improve. Some of the results we are seeing… it's quite clear it showed a lack of any programs building up into some of these programs," he added.
"There is a program that FIFA is offering. It is a talent development scheme which is really tied directly into our High Performance Program. That is a 4-year program. We are embarking right now on starting to screen players, U-13 Boys and Girls and U-15 Boys and Girls. And then put the forty (40) top players into a program that will afford them 3-4 years in preparation for a U-17 team where a U-17 coach can now get the opportunity to work with players who've been through a program of 3-4 years."
See Corneal's Full Interview Below

Related Story
TTFA holds Screening for U-13s,U-15s