Consideration of TTFA debt repayment proposal Delayed by appeals
TTFA Media
September 7, 2022
0 Comment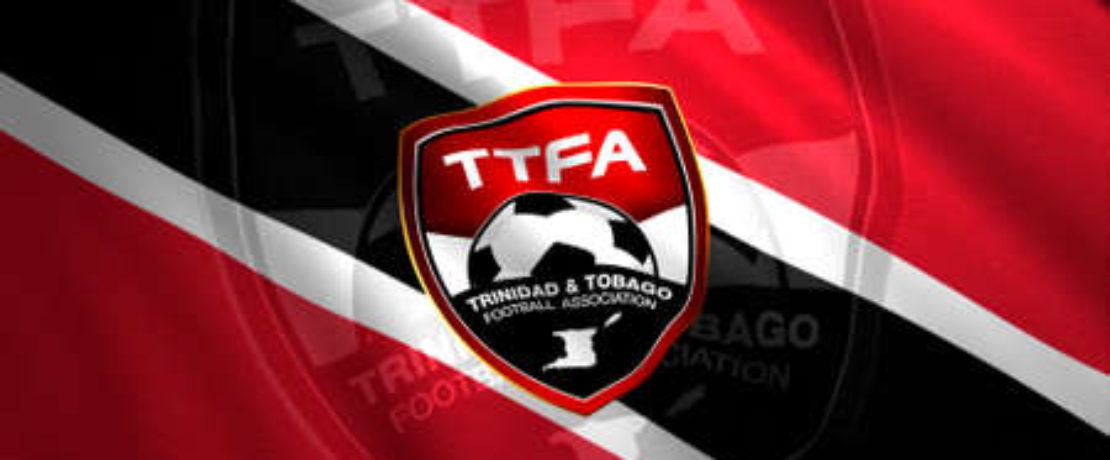 CONSIDERATION OF TTFA DEBT REPAYMENT PROPOSAL DELAYED BY APPEALS
The Court's consideration of the Trinidad and Tobago Football Association's (TTFA) repayment proposal filed under the Bankruptcy and Insolvency Act, will be slightly delayed as the court was asked for a short adjournment to consider filings made by former FIFA Vice President Jack Warner, former T&T national coach Terry Fenwick, and sports marketer Peter Miller.
The Honourable Justice Devindra Rampersad sat virtually on Wednesday, September 7, 2022 to consider the application to approve the repayment proposal, filed by Maria Daniel, the Trustee acting on behalf of the TTFA's FIFA-appointed Normalisation Committee (TTFA NC). The repayment proposal was unanimously approved by TTFA's creditors on May 5, 2022, at a meeting chaired by the Supervisor of Insolvency.
Attorneys Rekha Ramjit and Nera Narine, acting on behalf of Warner,have filed various applications challenging the Trustee's decision to disallow the claims of Warner and his various companies. At 3pm, on the day before the hearing, the Trustee was notified of applications made by Kiev Chesney and Chelsea Chesney,representing Fenwick and Miller,who are now also appealing against determinations made by the Trustee with respect to their claims.
Kerwyn Garcia, instructed by Chrishaunda Baboolal, acting on behalf of the Trustee, requested to have all matters related to the TTFA's debt repayment brought before one judge to facilitate better case management and economy of time and effort. Mr. Garcia emphasised the need to have all matters determined expeditiously so that the TTFA could complete its restructuring exercise and proceed with the task of developing football in Trinidad and Tobago, which is of national importance. All parties agreed and the matter was adjourned to September 26, 2022.