Lead Story , Partners , TTFA Archive
ttfa
March 3, 2020
0 Comment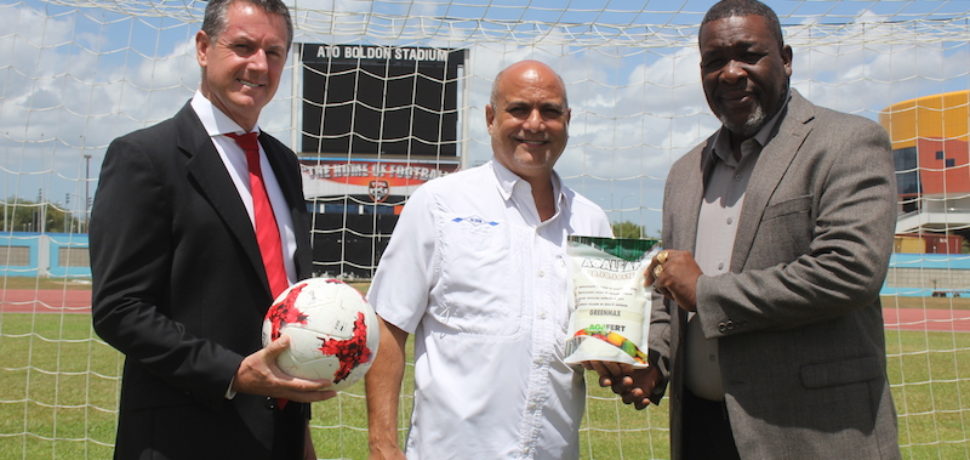 The Trinidad & Tobago Football Association is delighted to announce Caribbean Chemicals & Agencies Ltd as its latest Official Partner with an agreement that will support in the development and improvement of playing pitches at senior, junior and school level. The four-year agreement, worth a total of TT$1.5m, takes effect immediately and follows last week's announcement of Avec UK as the TTFA's technical kit and training wear Partner. Caribbean Chemicals...
CONTINUE READING
Lead Story , Partners , TTFA Archive
ttfa
February 26, 2020
0 Comment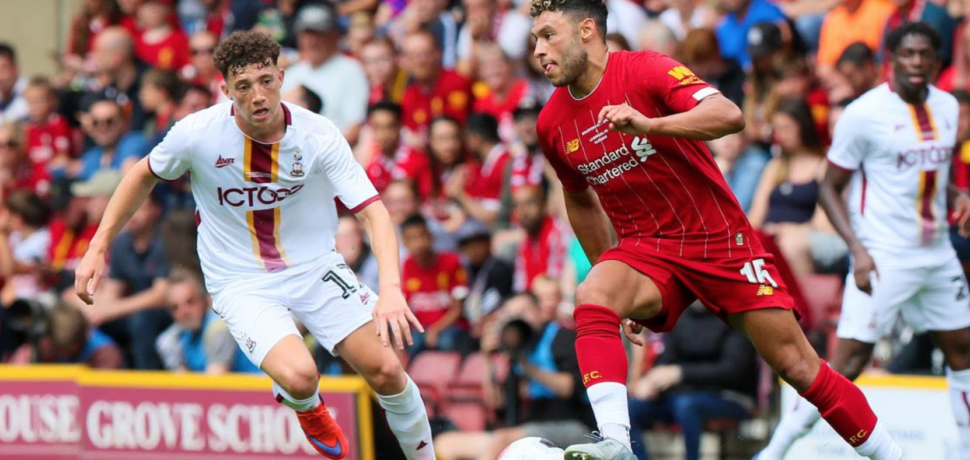 Port of Spain, Trinidad. 26th February 2020 The Trinidad & Tobago Football Association (TTFA) has secured the largest commercial technical kit deal since qualification for the 2006 FIFA World Cup with a contract valued at TT$25million over the next four-years. The agreement with international supplier Avec, reflects an association with a proven and experienced brand which has supplied many globally recognised English clubs over the years, such as Crystal Palace, Sunderland,...
CONTINUE READING