Another Futsal Screening scheduled for Wednesday
TTFA Media
March 29, 2022
0 Comment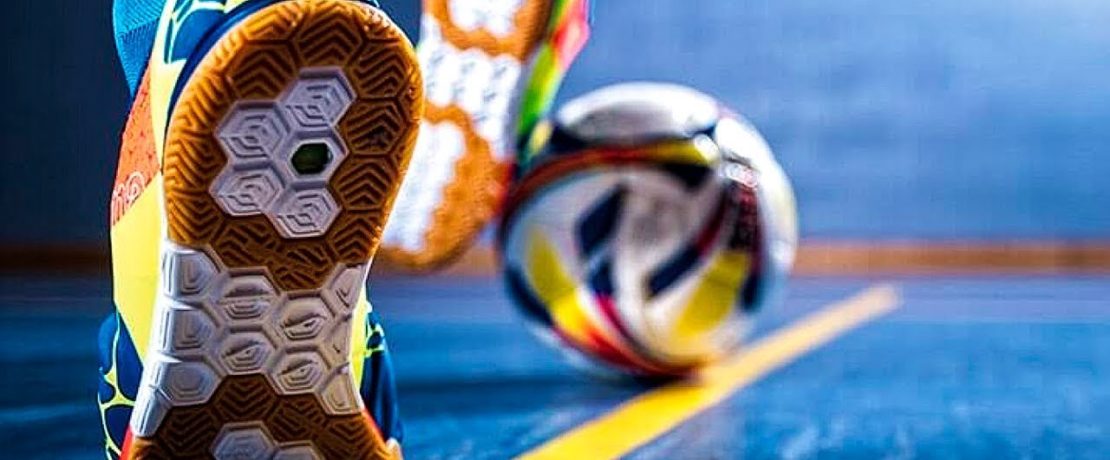 The TTFA will host another screening Session for the Futsal U-23 Men's national team tomorrow (Wednesday) at the INTERNATIONAL SCHOOL OF PORT-OF-SPAIN (#1 International Drive, Westmoorings). This is geared towards selection on the national futsal U-23 team for the Caribbean Games in Guadelouple this year.
Registration from 10:00am – 10:30am
Screening from 10:30am –  2:00pm
All players must be eligible to operate under Safe Zone protocol and must walk with their vaccination card and proof of ID. Only Trialists will be allowed on compound and must observe all COVID-19 protocol. 
Eligible players must be be born between January 1st 1999 and December 31st 2004.
TRIALISTS TO WALK WITH NON MARKING SOLES (SMOOTH), SHINGUARDS, BLACK SHORTS, A RED JERSEY AND A WHITE JERSEY. 
Players must register via this link https://forms.gle/kB966jaXVzAbcWkS8