Advisory for Men's U-20 Try Outs
TTFA Media
December 9, 2021
0 Comment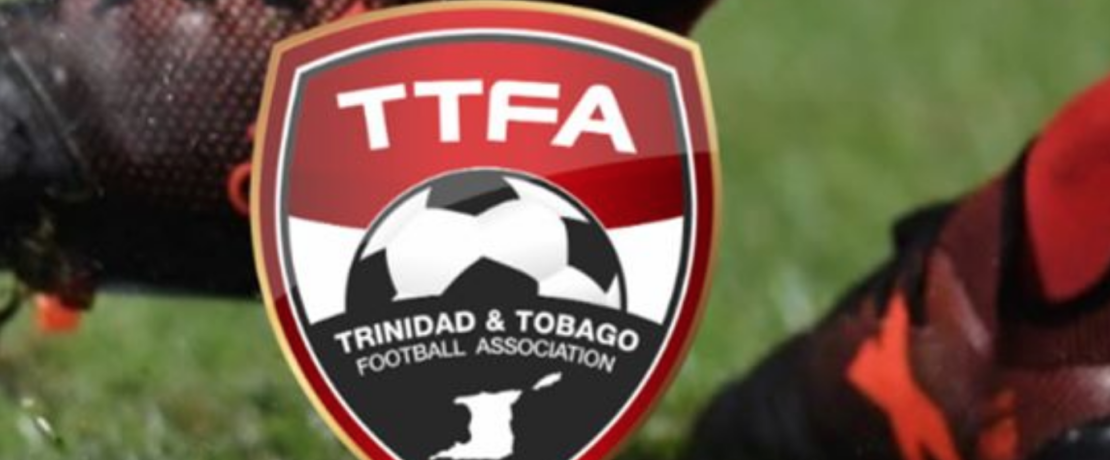 The Trinidad and Tobago Football Association (TTFA) wishes to thank the public for the overwhelming interest in our Men's National Under 20 Tryouts. With this in mind and in accordance with our health and safety protocol, the TTFA  advises all registered participants for the upcoming Men's National Under 20 Tryouts of the following schedule as it applies to each player based on their surname initial.
Saturday December 11th, 2021 – All players with the surname initial A,B,C,D. Start time 8:00am
Saturday December 18th, 2021 – All Players with the surname initial E to K. Start Time 8:00am

Tuesday December 21st, 2021 – All Players with the surname initial L to W. Start Time 9:00am
Please note that only registered players will be allowed entry into the venue starting this Saturday. Players born on or after January 1st, 2003 are eligible for these tryouts.
All sessions will take place at Ato Boldon Stadium, Couva.
All Players are requested to walk with the following:
White Jersey / Black Shorts / Either Red or White or Black Socks and football boots.

Further details of tryouts in Tobago will be provided soon.