U-17 Women off to Dominican Republic
TTFA Media
April 20, 2022
0 Comment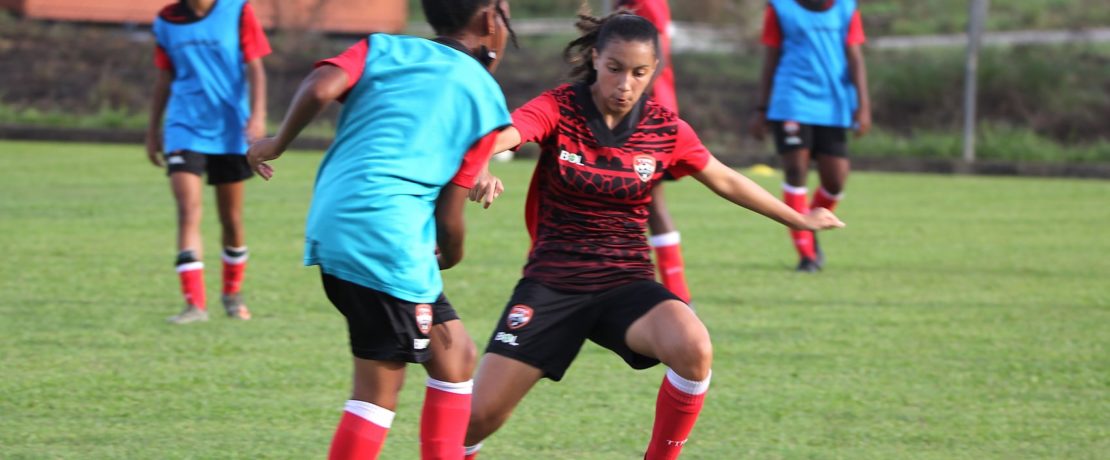 U-17 WOMEN OFF TO COMPETE FOR PLACE IN 2022 WOMEN'S WORLD CUP
Trinidad and Tobago's U17 Women's team will depart local shores tomorrow for Dominican Republic to compete in the 2022 CONCACAF U-17 Women's Championship which serves as qualifiers for the 2022 FIFA U-17 Women's World Cup in India. The top three teams from this tournament will represent CONCACAF in India.
Under head coach Jason Spence, T&T will open Group E action against Panama at the Felix Sanches Olympic Stadium in Santo Domingo on Saturday April 23. T&T then faces Nicaragua on April 25 and will close off the group phase against Mexico on April 27. Those teams are Honduras, St Kitts/Nevis, Guyana and Curacao.
"In terms of results we always hope to get results. In terms of performances I am really looking to get a better out of this group (than U-20s). They (U17s) were able to play against the U-20s and were able to get more practice games with this group and that would put us in a better place right now," head coach Jason Spence said on Tuesday.
See Pre-Tournament Comments from head coach Jason Spence
T&T's Final Squad for U-17 Championship