T&T Women look for winning formula
TTFA Media
November 26, 2021
0 Comment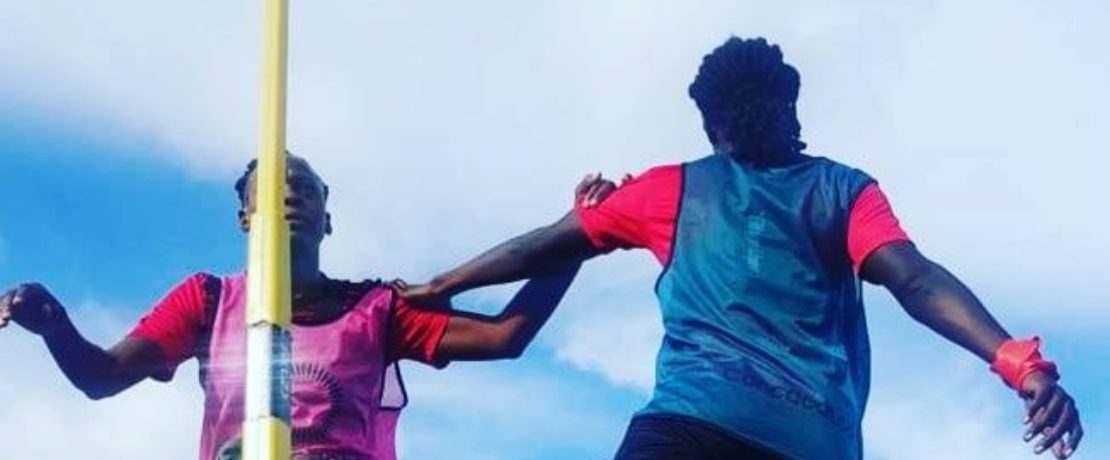 Trinidad and Tobago's Senior Women will be aiming to start their two-match international friendly series on a positive note today from 5:00pm when they take on hosts Dominican Republic at the Estadio Panamericano in San Cristobal.
With both teams preparing for upcoming Concacaf World Cup qualifiers, the exercise is expected to be a keenly contested one as players from both sides will be seeking to press for selection in the 2022 Championship while the respective head coaches will be looking to come up with a formula for full points.
The T&T team is coming off two respectable draws with Panama in October and head coach Kenwyne Jones has the opportunity to see a few new faces on the field of play for the first time after a couple days on the practice pitch.
"I think our team has been doing very well since we came here on Monday night and our training sessions every day have been really good and the players are ready to play," Jones said in Thursday's pregame press conference.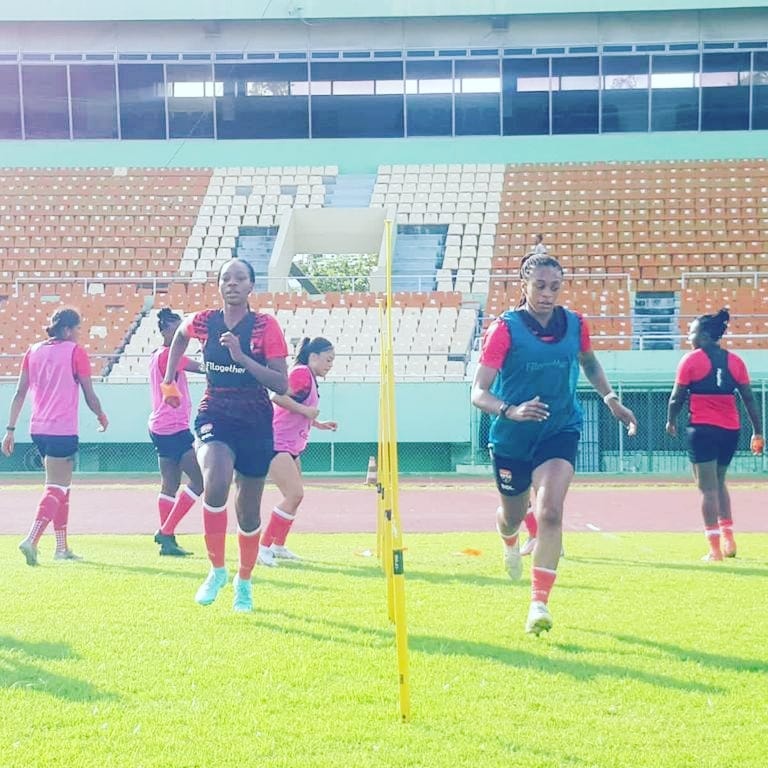 "They are happy to be here and also to play against the Dominican Republic as I think they are the perfect opposition for us at this point because our first game in the group qualifiers is Nicaragua and we see a lot of similarities with the two teams, and we are hoping that it helps us to find solutions and prepare well for when we get to that game."
Team skipper Karyn Forbes also spoke to the press, stating that the trip was living up to expectations so far.
The hard-tackling Forbes, one of seven veterans in the team added, "I'm happy to be here as captain and I think this is a very good opportunity not only for myself but for my team and this is another test for us in trying to qualify for the World Cup and we are very excited about these two games."
There will be a livestream of the match at this link – https://youtube.com/c/Fedof%C3%BAtbolOficial
T&T 22 member squad:
Tenisha Palmer, Naomie Guerra, Dennecia Prince, Kimika Forbes, Kennya Cordner, Collette Morgan, Karyn Forbes, Tsianne Leander, Rhea Belgrave, Jaasiel Forde, Maylee Attin-Johnson, Chelcy Ralph, Akyla Walcott, Raenah Campbell, Liana Hinds, Kedie Johnson, Asha James, Kaydeen Jack, Chelsi Jadoo, Victoria Swift, Lauryn Hutchinson, Chrissy Mitchell.