T&T Men to face B'dos, Guyana
TTFA Media
March 19, 2022
0 Comment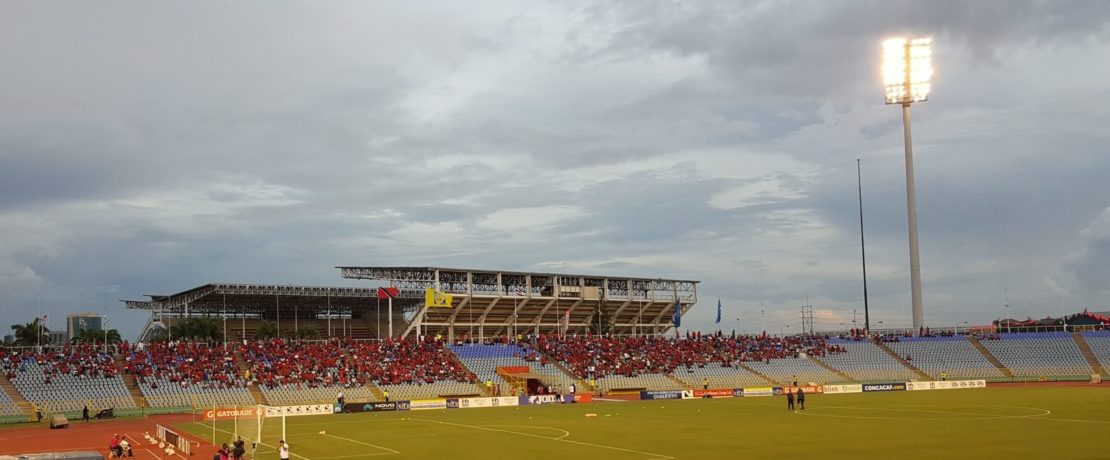 T&T MEN TO FACE BARBADOS AND GUYANA IN COURTS CARIBBEAN CLASSIC
International Men's Football returns to Port of Spain for the first time since October 2019 when the Courts Caribbean Classic involving the Men's Senior Teams of Trinidad and Tobago, Barbados and Guyana takes place at the Hasely Crawford Stadium March 25-29.
This country's national team, led by head coach Angus Eve, will play its first international friendly at home in just over two years against Barbados at HC Stadium on March 25th before taking on Guyana on March 29th. Barbados and Guyana will face each other prior to that on March 27th. All matches will kick off at 7:00pm.
All matches will be accessible to fully vaccinated patrons and the TTFA will announce ticketing details this coming week.
T&T's last international friendly at home was played on November 11, 2019, A 15-0 win over Anguilla at the Ato Boldon Stadium.
T&T's previous encounter at the Hasely Crawford Stadium was a 2-0 defeat to Honduras in CONCACAF Nations League qualifying on October 10, 2019.
T&T defeated Guyana 3-0 in a World Cup qualifier in San Cristobal, March 25th, 2021.

T&T defeated Barbados previously 2-0 in a Friendly at the Ato Boldon Stadium on March 10, 2017.
See Comments from the Head Coaches of the Each of the Participating National Teams
Angus Eve- Head Coach,Trinidad and Tobago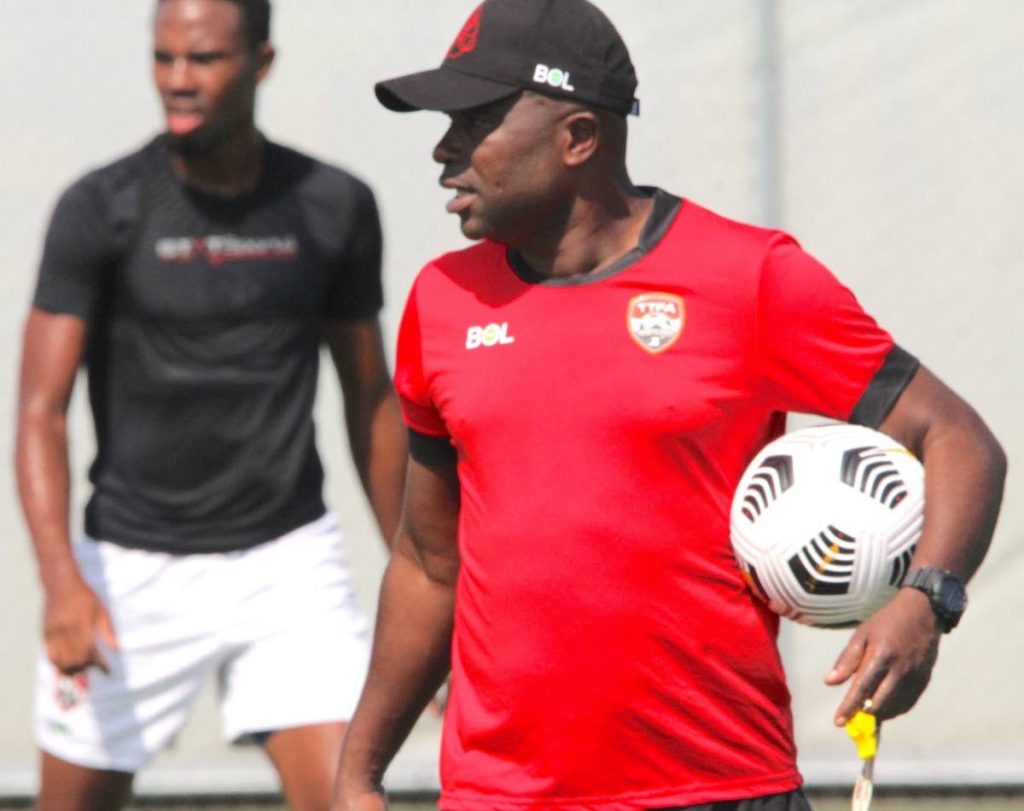 "This is a perfect opportunity for us. This will be the first time I will actually have the majority of the team that I want to have and play the style of football that I actually want to play with them. Unfortunately we still could not get a couple guys because they had club commitments and we rather sacrifice them now and have them for the Nations League. Other than that I think we have gotten the core of the team that we want to work with and will try to express ourselves going forward in these two friendlies.
"These are three past Trinidad and Tobago coaches at the helm. I played with Russell all my life. I worked with Jamaal Shabazz, I played under him and these are two guys who I respect a lot and are doing great things with their teams in the Caribbean. They want to win the games just as we do. They are looking to develop their programmes just as we do. Both teams have a cadre of English-based players. No longer can you just look at the name of the team that you are playing but you also have to look at the calliber of players in the squad. It will not be an easy game for us and that's what we want.
"We want to re-establish ourselves in the Caribbean and by extension in Concacaf. Also playing at home is massive for us. We would love to actually see the people in the stands and see the team play live. A lot of the fans don't know the team right now and this is an opportunity for them to see the team and to see the work that we've been doing. I would take this opportunity to thank Courts, the Government and the various stakeholders who are coming together to make this series possible."
Russell Latapy- Head Coach, Barbados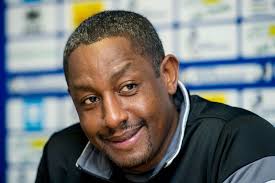 "I think it's a great opportunity for all three Caribbean nations to play against each other ahead of the Concacaf Nations League. It's especially good for our team Barbados to have the chance to come up against better ranked and more experienced opposition especially as they will be at home. We will be using this as preparations for the Nations League and looking to continue developing the team.

"Obviously we Barbados would love to have the preparation time as our opponents. Covid19 has hit us really hard and unfortunately our domestic League hasn't resumed. And we don't have the financial and administrative support that I'd like but we have a group of players that wants to do well and it's a pleasure working with these young men and see them grow. It should hopefully be a couple of competitive matches.
Jamaal Shabazz – Head Coach, Guyana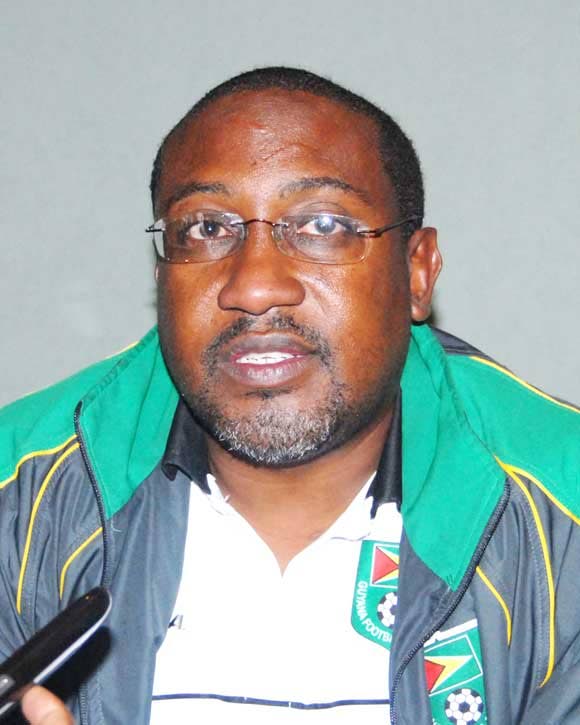 "This series of matches involving Trinidad and Tobago, Barbados and Guyana is vital to having regional and international football back on the pitch. The fact that Unicomer as a corporate entity with regional presence has come aboard to make it into the Courts Caribbean Classic is something very profound.
"For me as Guyanese national team coach, born in Trinidad and Tobago competing against Russell Latapy with Barbados and Angus Eve for Trinidad snd Tobago is very exciting.

While we will battle with each other in these matches in using it as practice for the CONCACAF Nations League, this series brings us up against a common opponent called Covid19. We are happy that the Trinidad and Tobago Government, the Health Minister and the Ministry of Health and the Chief Medical Officer and his hardworking staff have afforded us this opportunity to play. We look forward to these matches and "insha'Allah we intend to be intense and provide exciting football."