T&T eSports Team unbeaten on Day 1
TTFA Media
May 21, 2022
0 Comment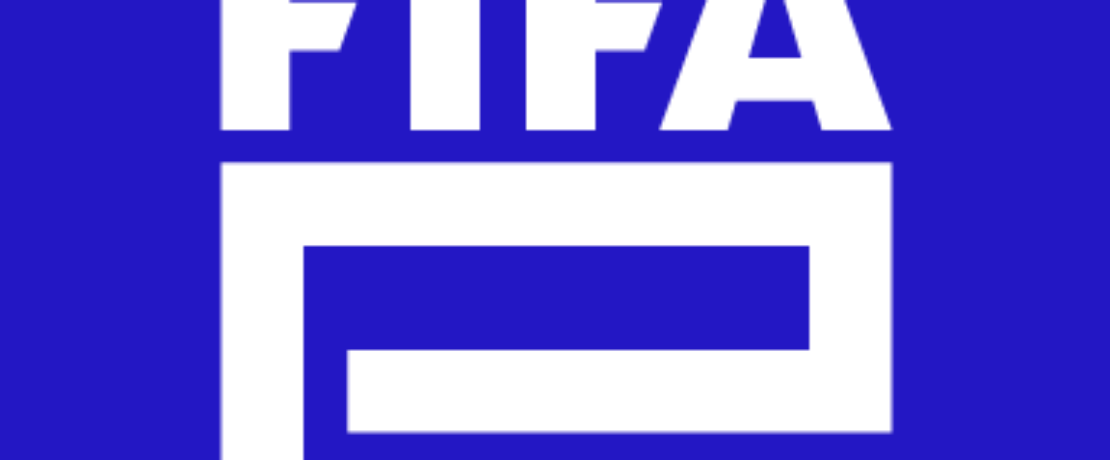 T&T eSports Team unbeaten on Day 1

This country's National eSports Team launched its road to the FIFA eNations Cup 2022 via the Qualifiers Main Stage in style on Friday night with wins over Puerto Rico and Dominican Republic and a draw with Costa Rica in Group B action.
T&T led Dominican Republic 1-0 at half time before going on to secure a 3-1 win before disposing Puerto Rico 3-0 in the second encounter.
The third outing on the night against the much tougher Costa Ricans was a bit of a cagey affair as both teams went into the final match on 6 points. T&T started well going into the half with a 1-0 lead; however, the Costa Ricans would equalize in the final third of the game. For Day 1 games, the team starters were Bevon "Lao" Julien and Ronaldo "Mumbles" Mollineau. Javon "Slick" Charles was an unused substitute. Day 2 on May 21st 2022 kicks off at 7pm TT time and can be viewed via a livestream on the TTFA Facebook page. T&T will face off against their same opponents from Day 1 with the top two teams progressing to the knockout tomorrow.