Spence sums up U-17 Experience
TTFA Media
April 26, 2022
0 Comment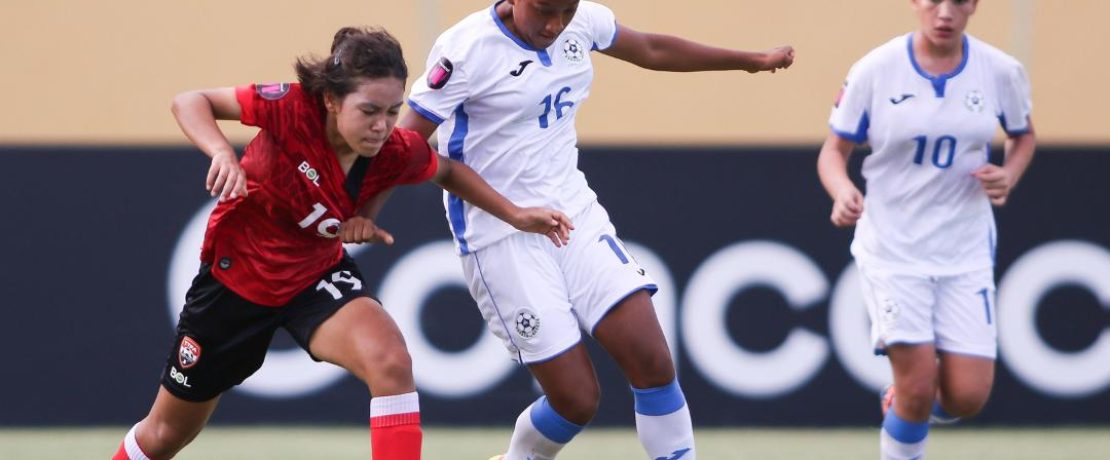 U-17 WOMEN'S HEAD COACH LOOKS FOR MORE RESILIENCE FROM PLAYERS

With Trinidad and Tobago losing its two opening matches at the 2022 CONCACAF Women's U-17 Championship to Panama and Nicaragua, head coach Jason Spence provided his reactions to the team's showing so far. T&T close off their Group play against leader Mexico on Wednesday. T&T are in the cellar placed position without a point so far. T&T's only goal has come off the boot of Breana Smith in the 5-1 loss to Panama.
1. How would you sum up the two matches so far?

The first two games have allowed us to really assess and measure what level our female youth football is at the moment. Definitely right now we need to focus on inserting ourselves as a top team in the Caribbean and then move on to the Concacaf level.
2. You opted to make a few changes to the starting team for the second match. Can you explain the reason based on what you observed in the first match?

The changes were primarily made as a result of injuries which were sustained in the game against Panama. I am guided by my medical team and would do what is best for the health of the players. Some were ruled out entirely and some were advised to only play a certain amount of minutes.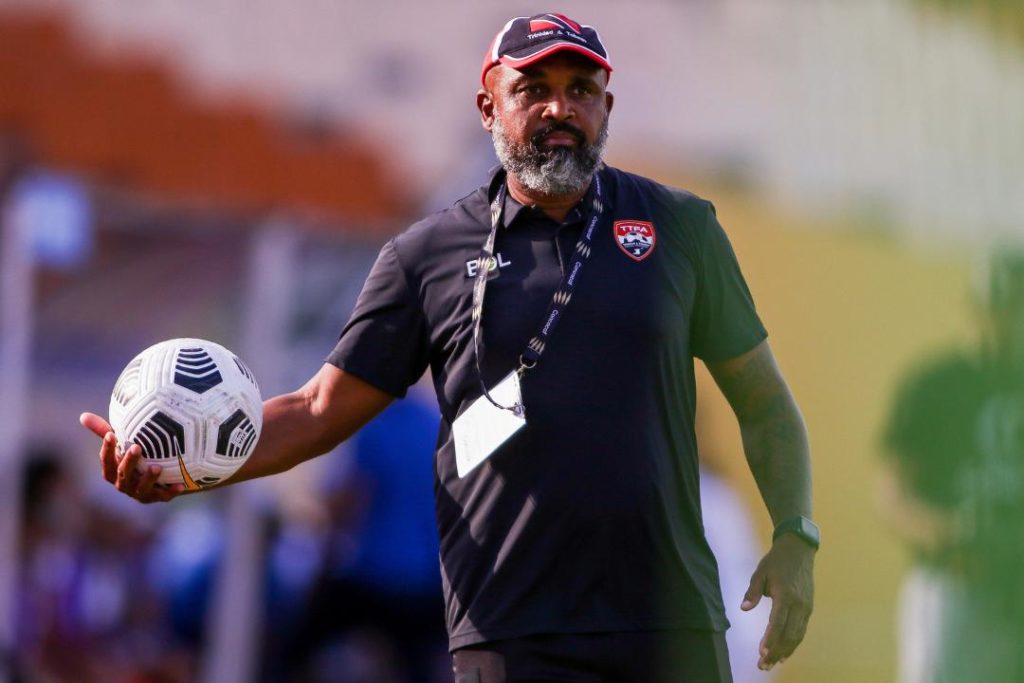 3. What are you hoping for going into the third game vs Mexico.

We are definitely hoping for a more resilient performance. We have discussed it at our session this morning and made a couple adjustments, we will certainly be doing our best as we take the field to represent our country.
4. What have you discovered thus far about our team and the possible gap that exists?

A lot has been observed this far. Of which I can write an essay. However to summarize:
Our players are very enthusiastic and want to learn and do well.
This tournament has allowed them to experience what is required physically, technically and tactically at the international level.

I must mention that this group of players is special and I firmly believe that this is the group who will bring smiles back to our faces in youth women's football in the next 2-4 years , they have big hearts and really want to do well. This though would require keeping the team together In training consistently year round. They need stability.

This group of players came from a core group born out of the NLCB elite program in 2017 which played under Coach Marlon Charles in the 2019 tournament at home, they need to stay together after this tournament in training and developing.

A good start would be for the team to play in the upcoming WoLF tournament. Finally, while we are in these tournaments I make it my business to have conversations with the staff of the other teams, for me it is important to find out what they are doing so I can properly understand their advancement.
In summary it's all about consistent year-round programs .

While the world faced the pandemic, and we lost 2 years in T&T, a lot of the other countries restarted their programs over 14-16 months ago while we really only started at the beginning of the year, (3 months) that has definitely shown up a lot in our level.

While the current chronological age of our players are 15/16, their development stopped at ages 13/14
For us the coaching staff who are working with the players, we have seen them learn and grow in the past 3 months. However 3 months vs 12-14 months is a huge difference for preparation.

The good thing is in the composition of our current team at the tournament, we have 8 players who are 15 years old, and back home we have 10 players who are 13/14, this augers well for youth women football.

Looking ahead we will have the same players working together for the next 4 years, 2 more U17s and 2 more U20 tournaments.

As I conclude, I implore T&T to Keep rallying around the team and give them the positive support they need and deserve.