FIFA coach education course for women launched in T&T
TTFA Media
February 24, 2022
0 Comment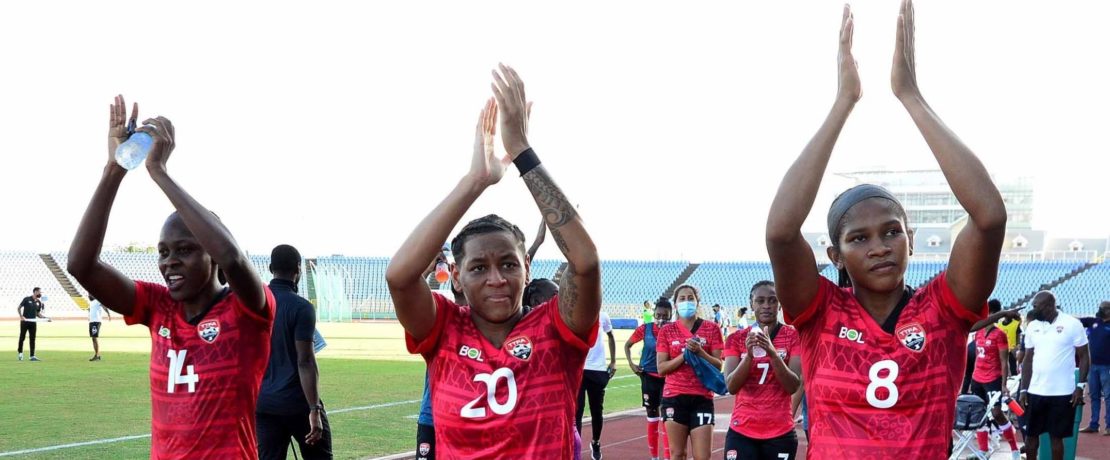 FIFA coach education course for women launched in T&T
A TTFA C License Coaching Course for Women, part of the FIFA Coach Education Scholarship programme was launched on Wednesday at the Home of Football in Couva.
TTFA Director of Women's Football Jinelle James welcomed the participants and featured speakers, Robert Hadad, chairman of the FIFA Normalisation Committee, Women's Team head coach Kenwyne Jones and Anton Corneal, Technical Director of the TTFA who will deliver the course. The course will run until Sunday February 27th.
The course participants include several current and past national women players.