Benny in T&T U-23 Futsal team
TTFA Media
June 26, 2022
0 Comment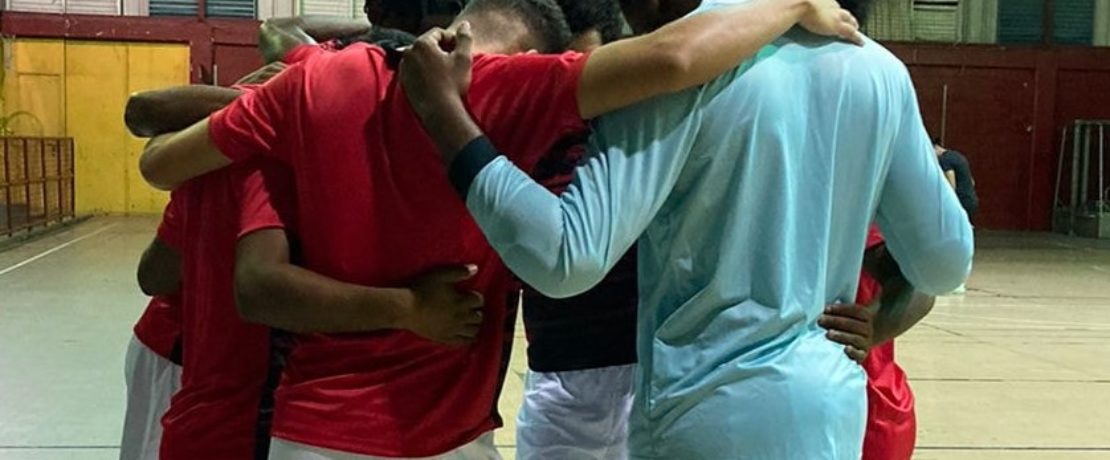 Benny in T&T U-23 Futsal team for Caribbean Games
Trinidad and Tobago's Under 23 Men's Futsal squad for the Caribbean Games in Guadeloupe has been finalized by head coach Paul Decle. The tournament which is being hosted by the Caribbean Association of National Olympic Committees will see T&T come up against the hosts on July 1st and Suriname on July 2nd in Group A matches. The other participating nations in Group B include Cuba, Martinique and Curacao.
Included in the T&T side is midfielder Che Benny who recently made an appearance for the T&T Senior team in a closed-door practice match against St Lucia at the Manny Ramjohn Stadium.
"The preparation has been challenging as we expected with us having to take footballers and teach them to play Futsal which is a different game the way it's played and the rules," said Decle.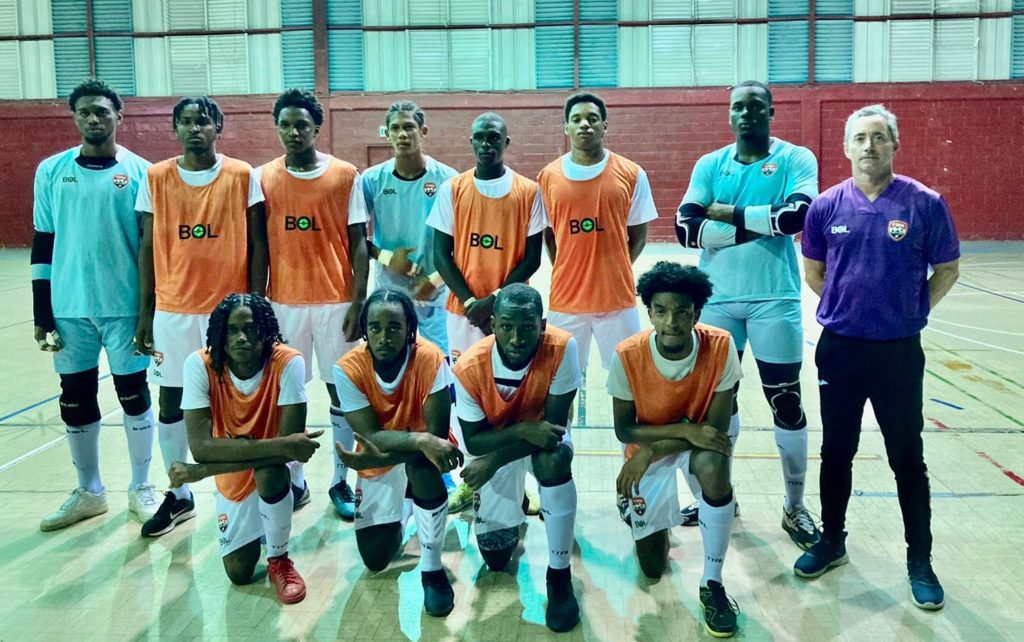 "But it's been a productive process. The players have been eager to learn and have given their best efforts all along the way. Their attitude has been positive.
"This team is a U23 team due to the fact that it is an Olympic sanctioned event. It's a small squad of 10 to fall within the rules of the games for the futsal component. It's allowed us to bond as a team a bit quicker. We have a good mix of experience from last year with Che Benny in the team and players like Omri Baird who was part of the men's training pool last year and Darnell Hospedales who has experience playing at these events.
Decle added that the tournament would provide a valuable opportunity for players to get Futsal experience on a regional level.
"The opportunity is a great one to be able to represent at these games in a relatively new sport. We are keeping a positive outlook going in and will execute to the best of our ability.
"It's always a privilege to be able to play for the people of our country which is who we represent and we have remained conscious of that all the way through. It's great that the sport of Futsal is being played at these events and seems to be heading towards becoming an Olympic sport. We look forward to a successful tournament," Decle concluded.
T&T Futsal U-23 Team
Elijah Shade GK
Isaiah Williams GK
Che Benny
Josiah Joseph
Kalev Keil
Omri Baird
Darnell Hospedales
Symron Wiseman
Zion Mc Leod
Delaney Zamore
Paul Decle – Head Coach
Nigel Roberts- Manager