Aubrey keeps keen eye on Nations League opener
TTFA Media
May 24, 2022
0 Comment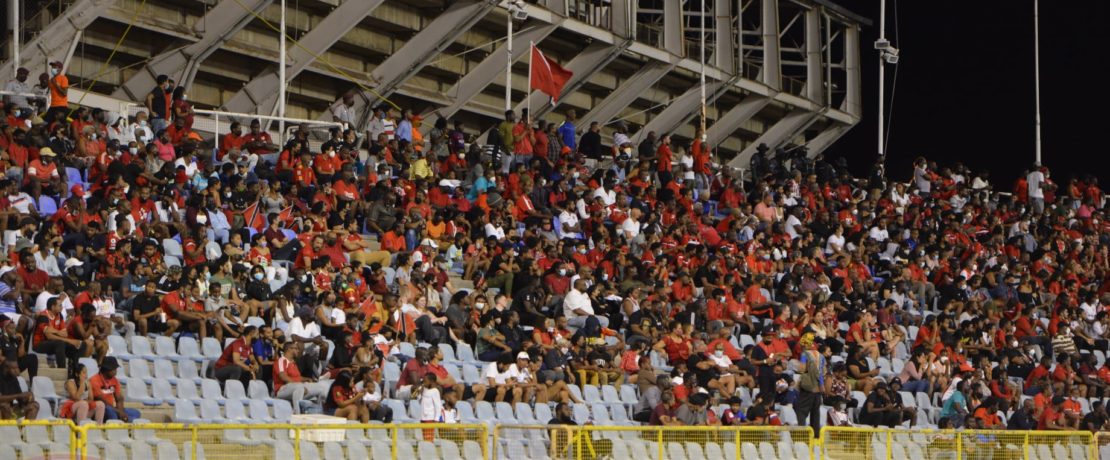 Aubrey keeps keen eye on Nations League opener
Costa Rica-based defender and Trinidad and Tobago 2021 Player of the Year Aubrey David believes this country can come out of the upcoming international window with the desired results as the Concacaf Nations League gets set to take centre-stage.
T&T will be away to Nicaragua on June 3 before returning to face Bahamas on June 6th at the Hasely Crawford Stadium at 8pm. T&T then faces St Vincent/Grenadines in Kingstown on June 10 before closing off the window against the Vincentians on June 13 at the Hasely Crawford from 7pm.
T&T head coach Angus Eve will announce his squad for the upcoming matches within the next few days.
David shared his views with us today, also giving a recap of his recent period with Deportivo Saprissa.
"The last few weeks at Saprissa has bene up and down. We had some very difficult times in terms of the results weren't going our way. but we turned it around and we got six wins a row and we qualified for the semi finals which is going to start after the next international break," he told TTFA Media.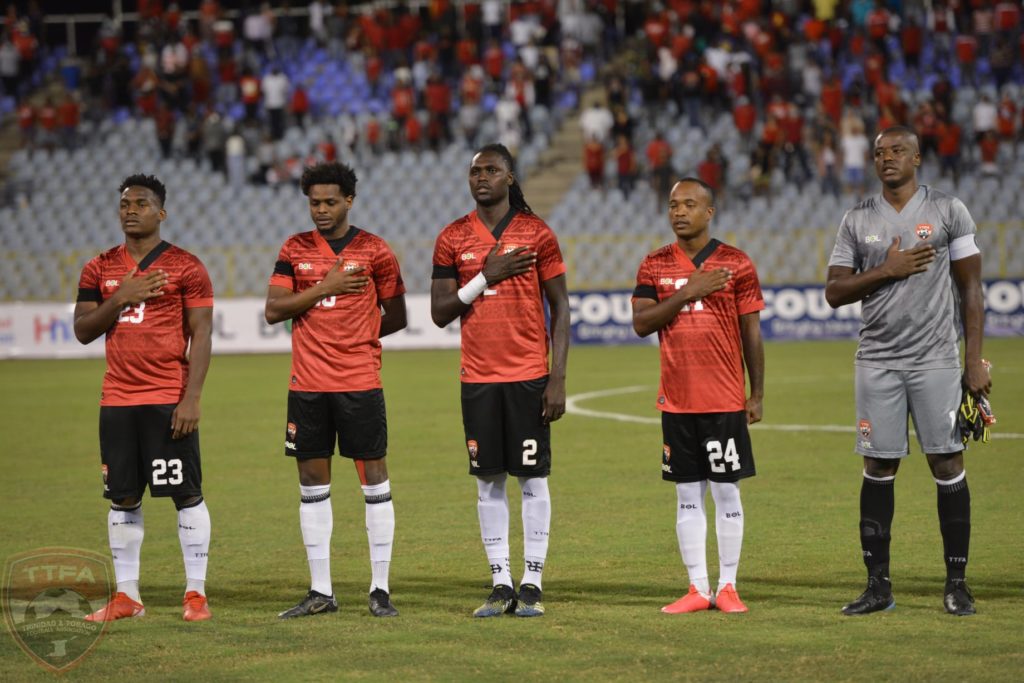 How would you describe the last international window for the T&T Senior Team?
"The last coming together we had with the national team at the Courts Caribbean Classic was one with a great vibe and display by the boys. There was good energy and everyone was totally up to giving it their all to accomplish their tasks as individuals and as a team. Everyone was willing to run hard for his teammate and literally kill themselves out there on the pitch to make sure we achieved the goal. This is something we can build on going forward."
What are your thoughts on our Group in League B of the Nations League?
"I think the draw for the Nations League is a good one. Obviously its not going to be easy. Our biggest threat will the opening game away to Nicaragua where we'll need to step out on the right footing and try to get three points or a minimum one point on the road. I think if we put our heads together, put the work in and stay United then we can come out of this group.
It's very important to start well and set the tone. We also need to send a message to the other teams in the group and the rest of the region. We are not going to be pushovers. We want to start with a win against Nicaragua."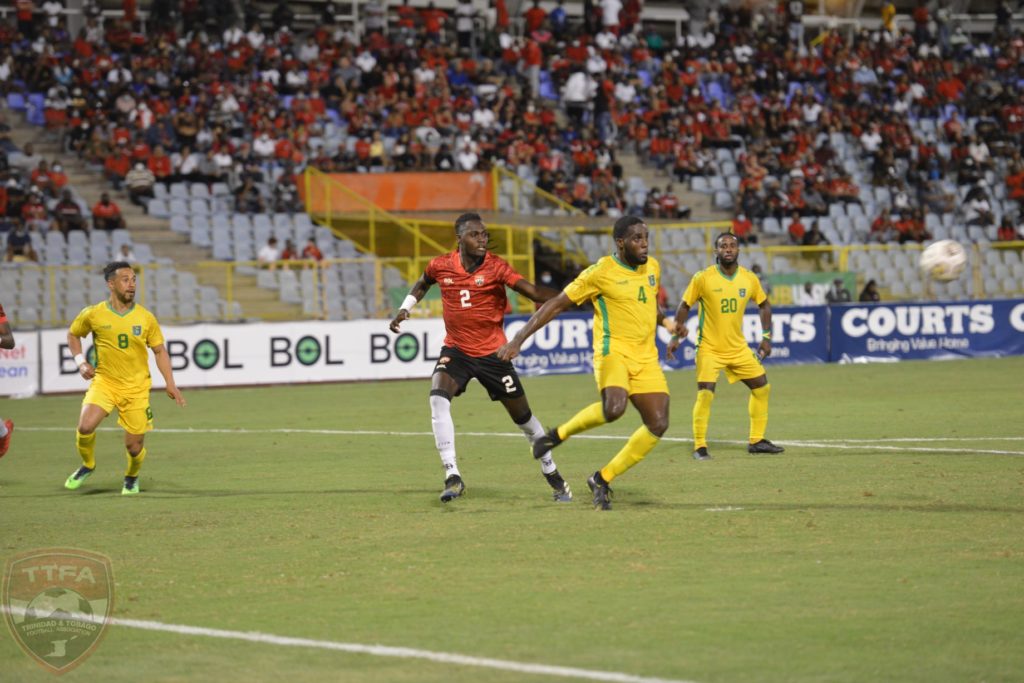 How keen are you to rejoin the National Team Set-up for the Matches in June?
"I'm excited and fully committed to joining the boys and helping the cause in anyway possible for us to get the results that we need. It's been a while since we've had four games in such a space of time so we will need to prepare well and take each assignment accordingly. It's good to have these matches because it will help with developing the team and putting things in place for 2026 as well. It's just for us to be united like the last camp, put in the work and represent the country to the best of our ability."