TTFA Statement on League of Champions
ttfa
December 5, 2019
0 Comment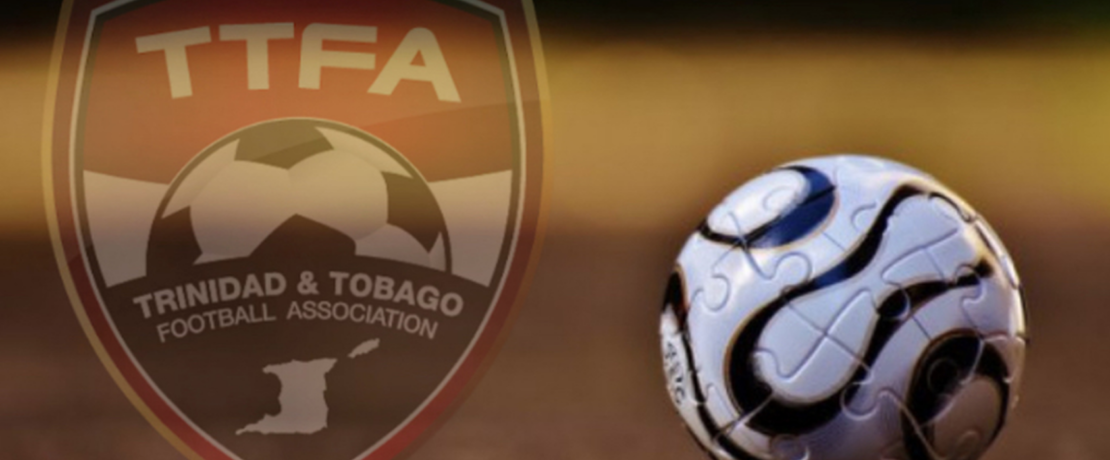 Trinidad and Tobago Football Association President William Wallace and officials of the FA met with representatives of the clubs participating in the recently launched TTFA League of Champions at the Ato Boldon Stadium today.
Following cordial discussions, the TTFA advises that the following decisions were reached:
(i) The TTFA is not in a position to support the running of the League after it was discovered that there is inadequate funding for this purpose.
(ii) The clubs have agreed to have the league condensed to one round with matches resuming on the weekend of December 14th, with the clubs covering all costs incurred.
(iii) The withdrawal of the National Elite Under 15 Team.
(iv) The TTFA will launch a new League structure next year,subject to board approval.