TTFA MOURNS PASSING OF YOUTH COACH TEBA MCKNIGHT
ttfa
February 20, 2020
0 Comment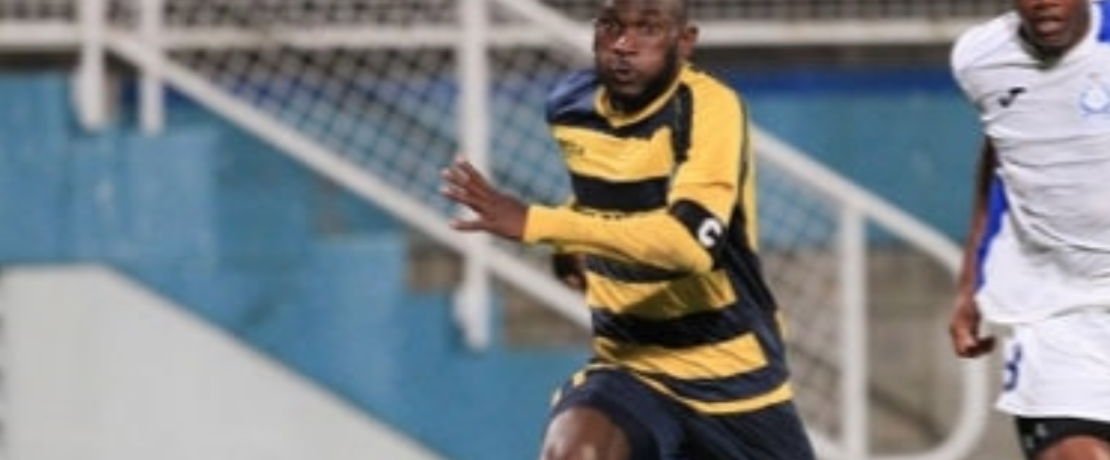 The Trinidad and Tobago Football Association extends deepest sympathy to the family of Teba McKnight following his passing on Monday.

The 37-year-old former Naparima College forward had been sidelined for some time due to complications caused by liver ailment and lost his brave battle at the San Fernando General Hospital.
He is a former National Youth team forward and also attended and played for George Mason University in the US on a scholarship. He was one of the previous youth coaches within the TTFA elite programme, also serving as head coach of the Elite Under 13 Boys group last year. He was head coach of Real Central and ran his academy Elite Ballers. He was also the youth technical director for the Central Football Association. Teba formerly played for Joe Public, W Connection and Club Sando.
TTFA President William Wallace paid tribute to a "young coach with tremendous potential and promise."
"We are deeply saddened at the TTFA following the death of Teba. I remembered him as a standout with Naparima College in the SSFL and I knew of his ongoing development as an upcoming coach in the Central Football Association and the Elite programme. We have lost yet another young man who possessed great love and passion for the game, showing tremendous potential and promise to go on to greater things," Wallace told TTFA Media.
"We pray that his family receives the strength and support that they will need during this most distressing and painful time. May his Soul Rest in Eternal Peace."
Coaching instructor Anton Corneal who worked with Teba during the TTFA Coaching education courses, added, "His ability to analyze the game was way above average. He had all the qualities of a top level coach.His coaching temperament and demeanor was ideal for the development of young players. He would surely be missed as a fellow coach and friend. May God bring comfort to his family."