New TTFA site attracts global interest
ttfa
March 11, 2020
0 Comment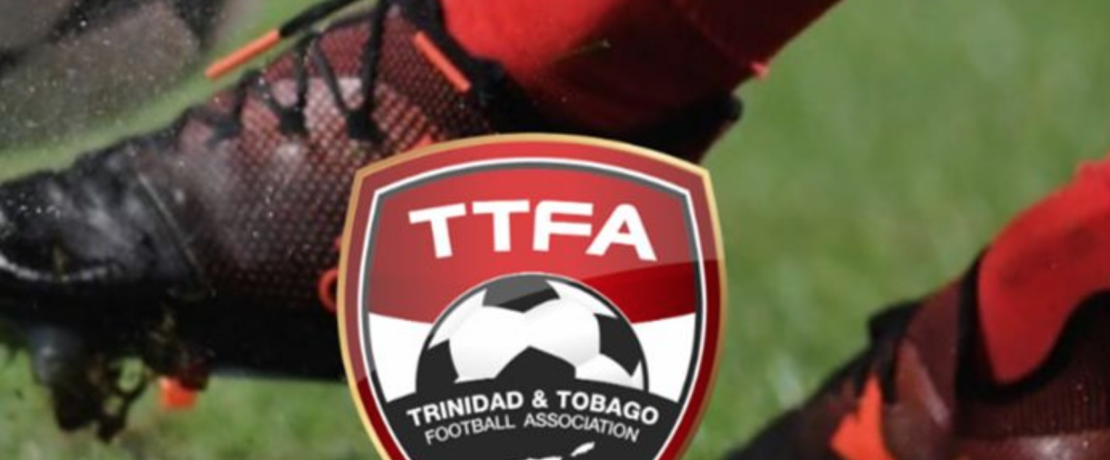 The new TTFA website has attracted global interest and healthy visitor traffic since it was launched two weeks ago.

Our new platform offers far greater levels of information and general content than the previous offering and figures available from the first fourteen days have seen user-visits from a total of 105 countries across the world. Predictably, Trinidad & Tobago reflects the majority of these visits with 56.4% of the overall traffic. The USA, (24.2%) and then Canada and the UK are the next most popular locations with Canadian interest no doubt heightened by the forthcoming friendly matches for the senior men's team with Canada in British Columbia on 27th and 31st March.

As expected, the wider Caribbean region is also strongly represented but, as the TTFA begins to confirm associations with international sponsors and partners, there has been interest in our activities from some perhaps unexpected quarters with visitors recorded from all continents across the globe.

The biggest single day of traffic so far, was for the announcement of our kit Partnership deal with UK provider Avec and videos, associated with daily news items and general features hosted on our You Tube Channel, have also been well received and visited.

We're delighted with the early response to our new website and look forward to providing an ongoing improvement to our service and reflecting all teams and activities governed by the association.