Deadline date reached for Technical Positions
ttfa
January 3, 2020
0 Comment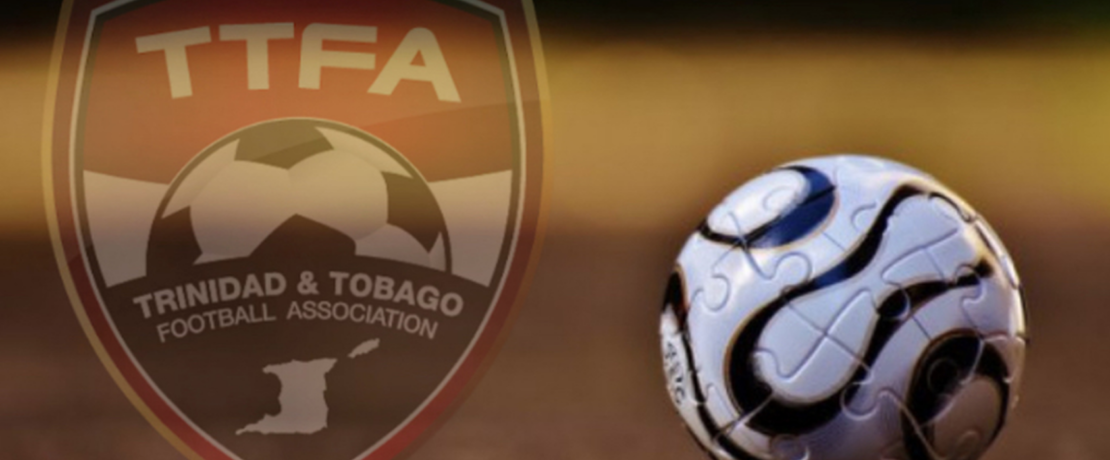 The Trinidad and Tobago Football Association wishes to thank all persons who have submitted applications for the positions of Technical Director, Goalkeeper Coach and Under 17 Men's Coach. We have reached the deadline date for each of these.
TTFA received in excess of five hundred applications for all positions. The Association's Technical Committee will review all submissions and make a recommendation on each position to the TTFA Board, which meets on Friday 10 January to decide on same.
TTFA wishes success to all persons who submitted an application.