Operations team needed for TTFA FA Trophy and National Youth League
ttfa
January 8, 2020
0 Comment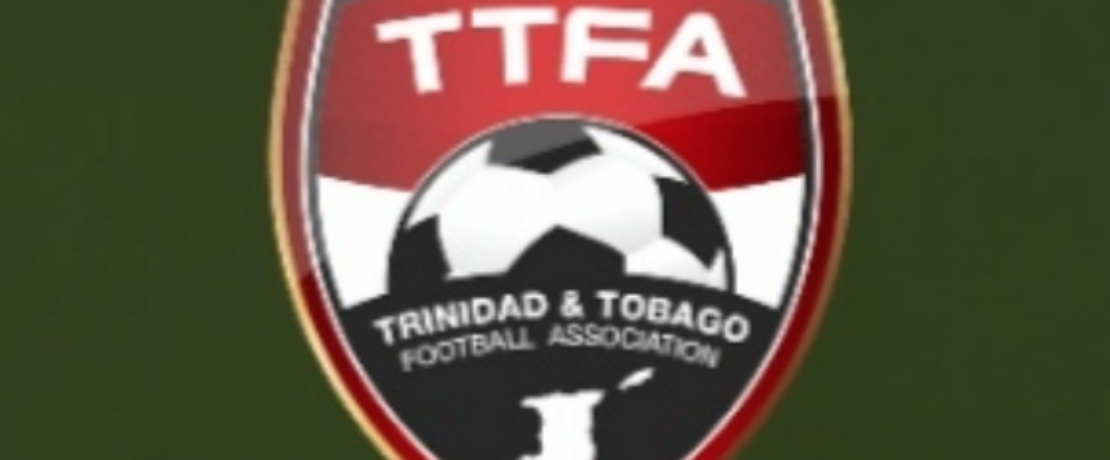 The Trinidad and Tobago Football Association is inviting agencies, organisations and groups to submit proposals for the management and execution of the National Youth League and TTFA FA Trophy competitions for 2020.
The National Youth League is scheduled to run between March to July, 2020 and will comprise of Under 12, Under 14, Under 16 and Under 18 age-group competitions. The FA Trophy will take place within a period to be determined during the calendar season.
The agency/company will be responsible for the following:
Daily administration of the respective competitions under the purview of the TTFA with additional requirements of planning and execution of related events and projects.
Scheduling and drafting of the competition formats and league fixtures.
Facilitating and managing team and player registration process.
Develop sponsorship and marketing proposals followed by execution.
Securing match referee services.
Planning, coordination and execution of the competitions, matches, events, exercises and projects related to the two competitions.
Handling of all administrative and operational functions related to the competitions.
Enforcement of competition rules, regulations and directives.
Report and follow up on all breaches of competition rules and regulations and misconduct.
Submission of correspondences with clubs on all competition matters.
Maintaininig systematic records and statistics of relevant competitions and tournaments and database of players/officials.
Conducting pre-season and in-season venue inspections.
Booking of match venues for the relevant competitions.
General department administration and clerical duties.
Perform other ad-hoc tasks as assigned by the TTFA
Would you like to apply? If you are interested and your team meets our requirements, please submit a profile and proposal with a cover letter in English via e-mail to ttfajobs@ttfafootball.org by January 18th, 2020.